The Guadalajara 2017 Triathlon opens inscriptions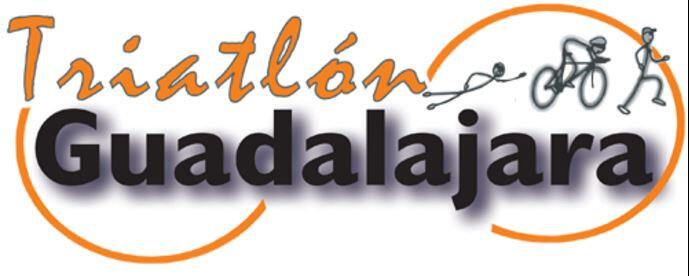 The race joins the circuit of the Spanish Cup of Medium Distance Triathlon and passes to celebrate the 8 of July
Today, January 25 at noon, registration opens for the oldest triathlon in Spain, theTriathlon of Guadalajara that this year celebrates its XXXII edition. July 8 is the date chosen for the contest where this year there are several new features.
News 2017 Edition
For this 2017 joins the circuit of the Spanish Cup of Triathlon of Average distance.
The competition will start in the town of Couple-Guadalajara where you will swim in the couple's dam.
It turns to Bicycle segment to make 3 years, where part of the province of Guadalajara will be crossed until reaching the center of the capital Alcarreña. Once there you will travel much of the historic center in the career sector
As every year, an i will be enabledjoint subscription to the Guadalajara Triathlon with the Couple Triathlon
The organization opens the registration period with a reduced price from 90 euros to 6 from February to 7: 59 from the morning.
Further information: http://www.triatlondeguadalajara.es/