Long distance returns to Mallorca in 2021 with Mallorca 140.6
The organization has confirmed the date for the 2021 edition, it will be September 25.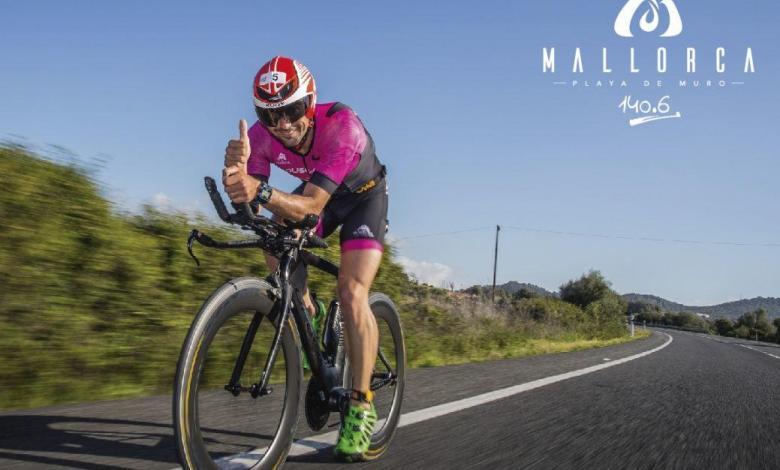 This 2020 is being a year marked by the suspension of competitions due to the Covid-19 Pandemic.
One of the events affected and highly anticipated by hundreds of triathletes, was the return of the long distance to the island of Mallorca, with the celebration of the Mallorca 140.6
Finally, due to sanitary restrictions, the competition was forced to postpone to 2021.
The test will be played the 25 September 2021 where there will be limited numbers and will have a protocol to maintain all security measures.
We will limit the numbers available and the spaces to make this event absolutely top and safe, taking care of you, pampering you. You deserve it. The Mallorca 140.6 Triathlon will be surprising.https://t.co/0EJddMiBfo

- mallorca140.6 (@ mallorca140_6) October 9, 2020
Mallorca 140. 6 returns one of the most attractive circuits in Europe, in a unique natural environment such as the Bay of Alcúdia, a cycling route with some perfect conditions for your profile and safety and a spectacular running track.
Registration is now open
The registration process for the 3 competitions in which you can participate are now open.
There are 3 races, the Full distance with the 140.6, the middle distance with the 140.6 Half and the relay category.
In addition, it will have a Vintange triathlon for the most daring.
Further information: https://www.mallorca140-6triathlon.com/elevento