The Aranjuez Medium Distance Triathlon will be held in September
It will be the Madrid Medium Distance Triathlon Championship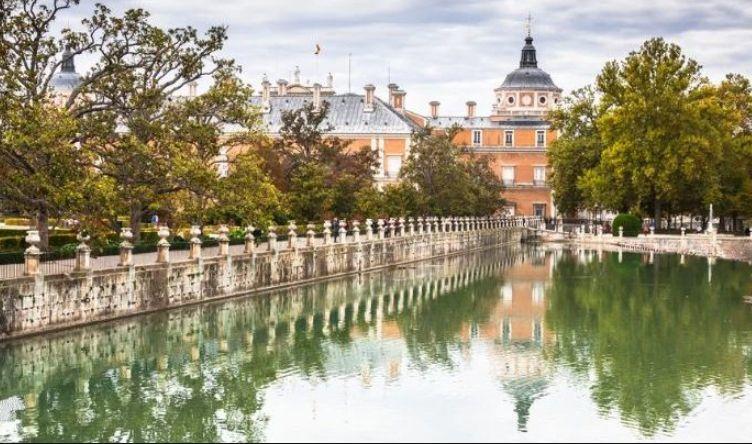 El Media Distance triathlon of Aranjuez has confirmed its celebration for September 13.
El Madrid Medium Distance Triathlon Championship has the support of the Aranjuez City Council and will be limited to 300 participants.
After days of meetings and negotiations, the organization of the Aranjuez MD Triathlon communicates that the test will be organized on September 13 with the support of the Real Sitio town hall and Villa de Aranjuez.
The test will continue on Adequacy Protocol of the Activity / competition on the occasion of COVID19 for Triathlon approved by the Vice-Ministry of Sports of the Community of Madrid
The organization, the Madrid Triathlon Federation and the Aranjuez City Council are working to organize a test that in 2019 had its first edition with great success, and this 2020 is the Madrid Media Distance Championship.
Limited to 300 participants
For security reasons the competition is limited to 300 participants.
The swimming, cycling, running, as well as the start, transition and arrival circuits will be fully adapted to safety protocols.
The Aranjuez Triathlon becomes one of the first opportunities in Spain to compete in Media Distancia with all the guarantees.
More information: http://triatlondearanjuez.es/