Triathlon News presents a new section: PROMOTRINEWS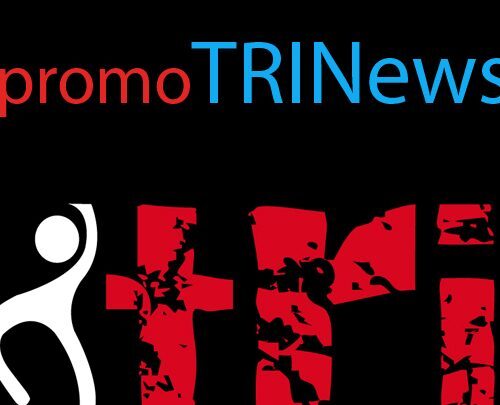 The Triathlon Season and Triathlon News begins, with the aim of offering all the best to our followers, today opens a new section within its website: PROMOTRINEWS a place where you will find information on material, treatments, stress tests ... at the best price.
PROMOTRINEWS was born as a point of union where to collect all this information so that you can enjoy this sport without your pocket resisting: Do you need a wetsuit? A new bike? What do you want to sign up for a test but are you looking for a promotion to make it cheaper? Do you need a physio? Do you want to take a stress test? Or do you want to buy an mp3 to swim in the water?
Do you want to be the first to know ?: Sign up HERE
Now you have it much easier, do you want to know the first news of this section? Go into: PROMOTRINEWS