Tres Cantos Next appointment of the Popular Circuit Du & Tri Cup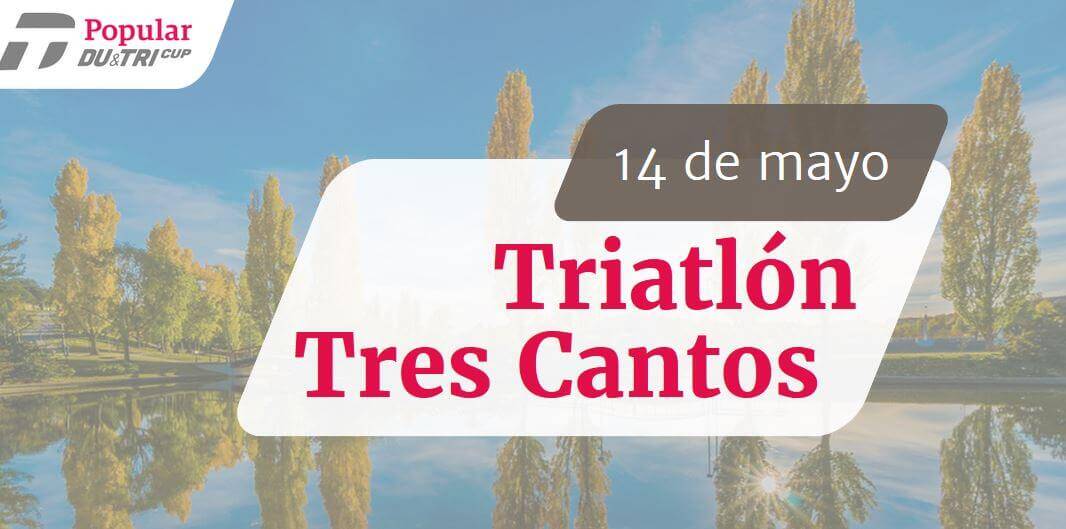 {wbamp-meta name="image" url="/images/stories/noticias/traitlon-tres-cantos-dutricup.JPG" width="1066″ height="529″}
The next 14 of May will return to dispute the Triathlon in the city of Tres Cantos.
El Triathlon of Tres Cantos is one of the triathlons with more history of the Community of Madrid, and after 20 editions come back with new circuits, a very careful environment with the city's Lake, recently cleaned and remodeled, and Central Park and a complete program, with School Sports events on Saturday and adult races on Sunday.
The test is developed in Sprint distance: 750 m of swimming, 20 km by bike and 5 km on foot. You can participate with both road and mountain bikes, the cycling route being on asphalt. For greater safety of the participants, those registered are divided into three series, non-federated, and federated A and B. The female triathletes will have a differentiated start.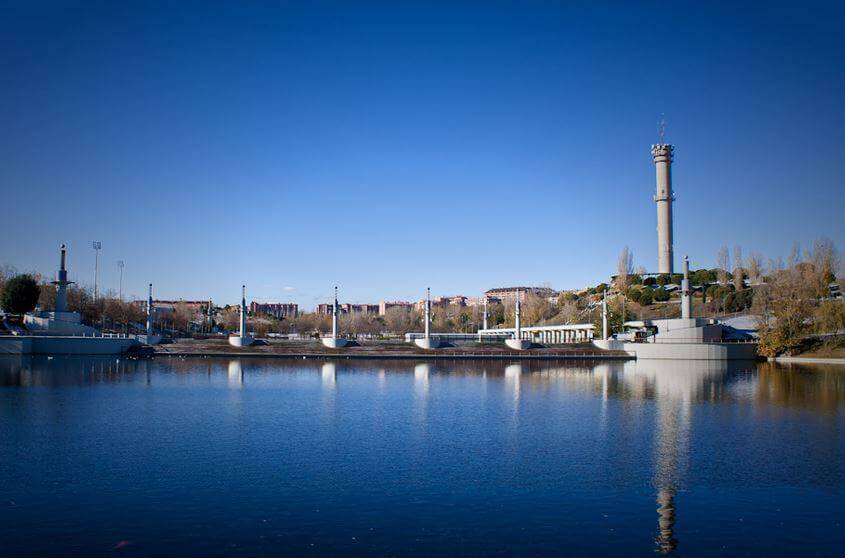 The 13 Saturday will be the turn for the school triathlon while the 14 Sunday at the 10: 00 in the morning will take the start the sprint test.
The next circuit test will be the Triathlon Villa de Madrid the 17 and 18 of June,
Further information: http://populardutricup.com
Photo: anamgrandes