Triavip.com launches a special campaign of offers so that this Holy Week you do not run alone.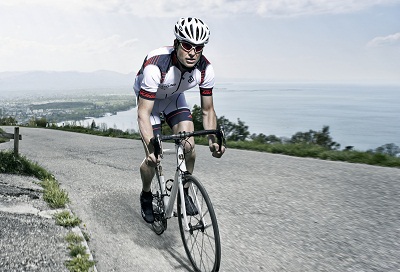 As usual, Triavip.com has designed some more than interesting offers for its customers in all kinds of sports accessories for practicing triathlon, cycling, swimming and athletics.
Free registration, if you become a member you can enjoy discounts that reach up to 70% compared to the prices of a traditional store ... And all in leading brands such as Nike, Adidas, Asics, Spiuk or Shimano! Take a look at the campaigns they have prepared for these next few days:
Diadora cycling shoes, with discounts of up to 38%; Kelme athletics and running textile (60%); Demon running and cycling glasses (35%); Weider nutrition products (48%) and Vermarc cycling textile (48%); Tech40 heart rate monitors; 2XU running and cycling textile (54%); Diadora cycling shoes (38%) and BBtape neuromuscular bandages.
As you may have seen, in Triavip.com They do not forget anyone, that's why they have offers and discounts for all tastes.