Trigrandprix 2011 in Valencia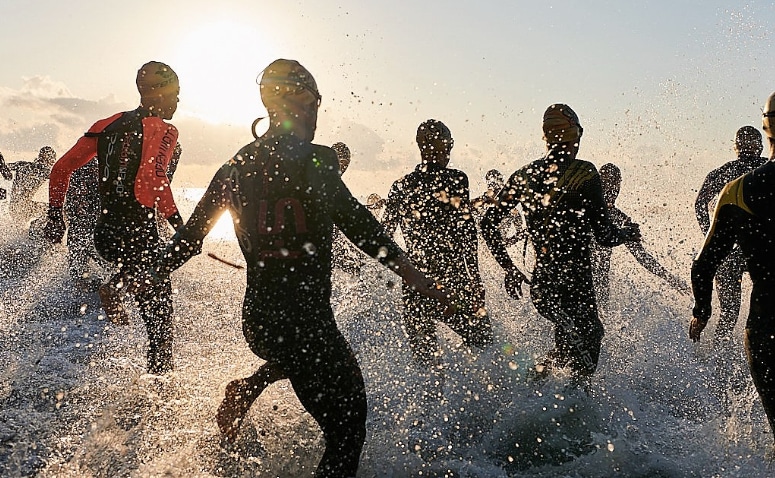 The city of Valencia has joined the European Trigrandprix 2011 circuit that will be held this year in cities in the United Kingdom, Ireland, France, as well as in other Spanish regions such as the Basque Country or Navarra.
This triathlon test circuit is characterized by the quality of the participants and the prestige acquired during the last editions. The motto of the circuit is based on being "committed to the care of the triathlete". In addition, all the appointments will have a test for children in each of the venues.
This second edition of the Valencia Triathlon will take place on September 11 at the Juan Carlos I Royal Navy.
Source: IRIN