TriMadrid Official Collaborator of the Winter Triathlon Jaca-Candanchú (Spanish Winter Triathlon Championship)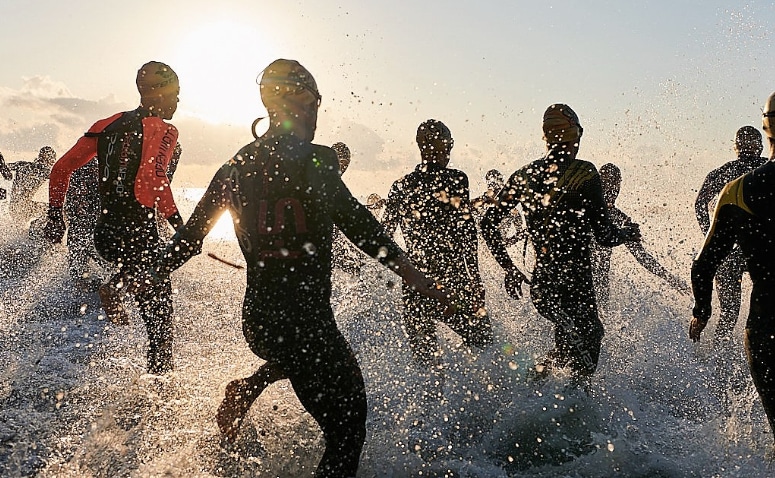 TriMadrid, a nationally referenced Triathlon news website, through a collaboration agreement with the Club Pireneísta Mayencos becomes an Official Digital Partner of the 2012 Winter Triathlon Spanish Championship.
The Spanish Winter Triathlon Championship will be held on January 21, 2012 and will feature 10 km of running on foot through the streets of Jaca, 33 km of cycling between Jaca and the Candanchú Ski Resort, and will end with 10 km cross-country skiing in the Candanchú circuit.
Thanks to this collaboration agreement TriMadrid will inform through its news website of all the news about this competition as well as show images of it, thanks to the agreement it has had since 2011 with PhotoDeporte.
For more information and registration for the test click here