Trimadrid will test BKOOL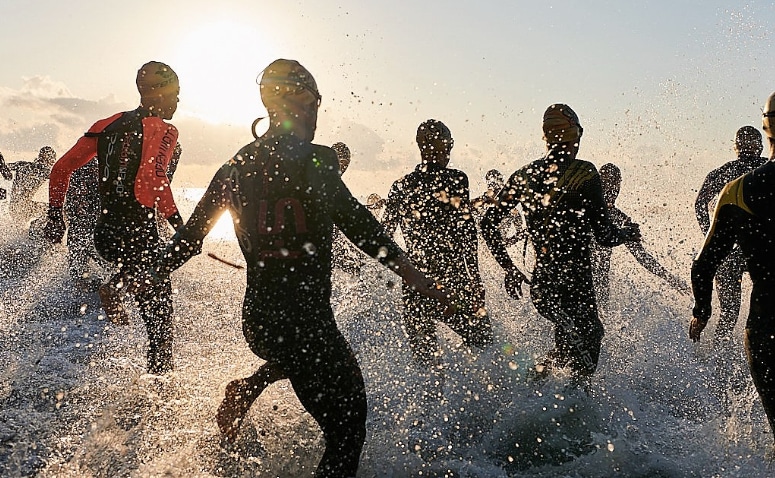 Trimadrid will visit the company's facilities BKOOL, where we are going to test your Complete Equipment.
BKOOL It is an unusual knee training system. They offer you access to a social network where you can create your customized workouts, share them with other members of the network and even compete against them. It is not a conventional roller, it is a cycle-simulator.
If you have any questions you want us to ask, put them in Facebook! we will send it to you.
You can find all the information here