TriMadrid is positioned as a Referent in Triathlon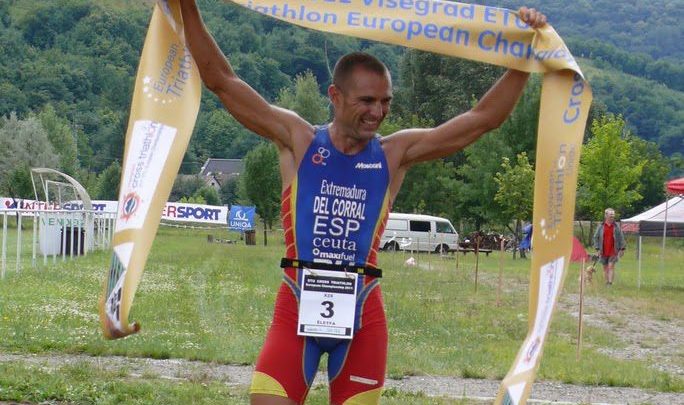 Thanks to the unconditional support of all our readers who follow us day by day, together with the work and effort of a committed team, in 2011, the TriMadrid Triathlon News website It has become a National reference in news information about our sport: Triathlon.
During 2011 we have published a total of 745 notes that have been viewed more than 570000 times and with just a little over a year of life we ​​have managed to position ourselves as the Triathlon news website with the greatest impact nationwide (according to the data collected in www.alexa.com in "Traffic Rank" *).
In addition, in 2011 TriMadrid has been presented as a pioneer in communication through social networks where right now we have almost 6000 followers, with continuous growth and repercussion at the international level.
Thanks to you there are many achievements and goals that we have fulfilled in the 2011.
We keep fighting: 2012, Olympic Year
During this year we will follow the same path, striving to offer you the most up-to-date information on our sport, Triathlon.
Thank you to all our followers for your commitment and for joining us in this adventure to position TriMadrid as the largest Triathlon news website.
Traffic Rank is a rough estimate of the popularity of a web page in a specific country.
The rank of a country is calculated using a combination of average daily visitors to a web page and its page views in this country in the last 3 months. The site with the highest combination of visitors and page views is number 1 in that country.