TRITON 1 Salvador: The First Stage of the TRITON World Series in Brazil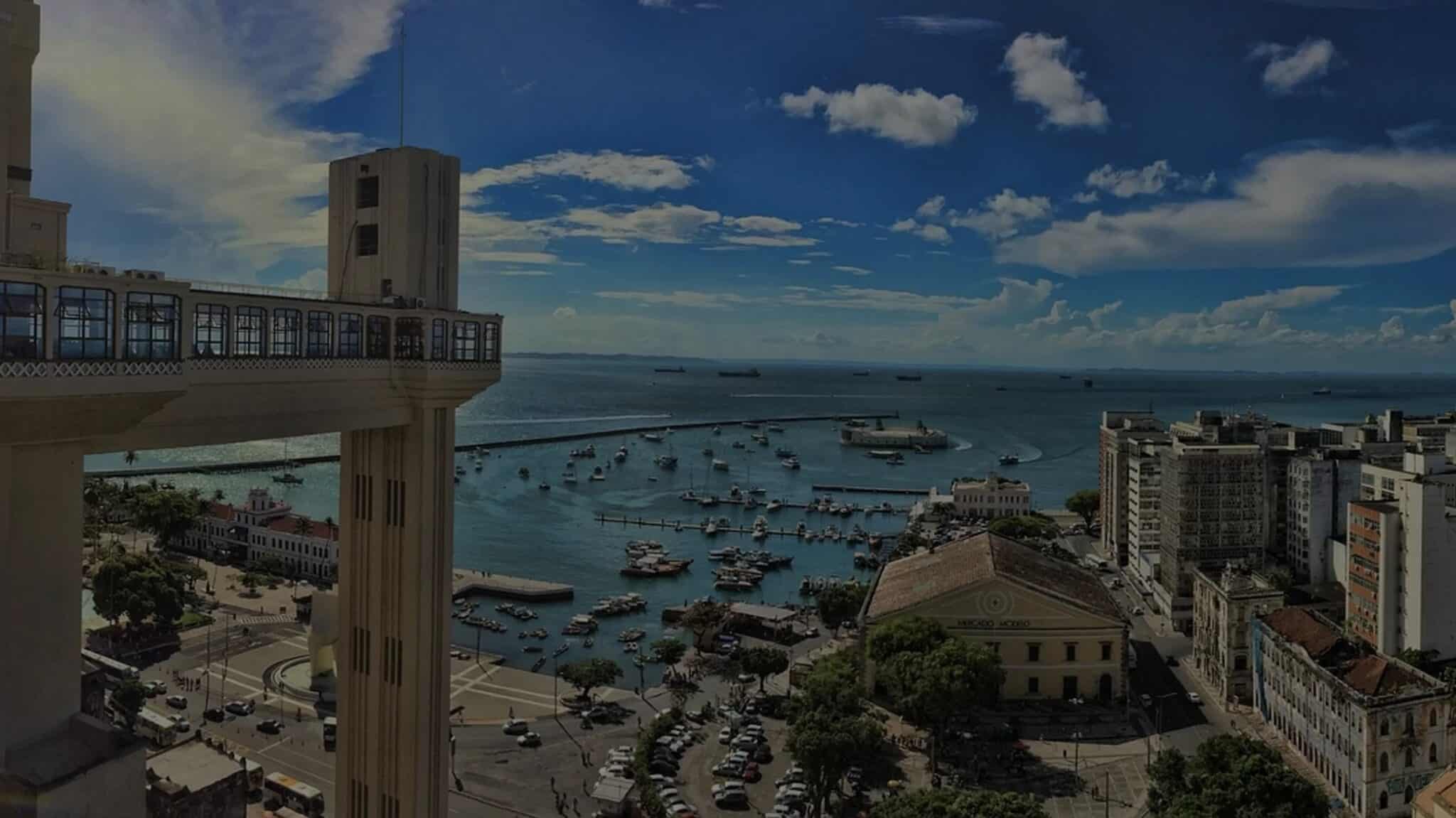 If you are passionate about triathlon, you cannot miss the first stage of the TRITON World Series in Brazil and Latin America: the TRITON 1 Savior.
This event, which will take place on April 14, 2024 in the capital of Bahia, promises to be a milestone in the world of triathlon.
Event Details
Organized by Digiartes and with license from 213 Sports, the event has the support of entities such as Salt as well as the Salvador City Hall.
In addition, it is officially approved by the Febatri, the federation responsible for regulating triathlon in the state of Bahia.
Formats and Distances
The TRITON 1 Salvador offers three modes: Short, Middle and Long.
In the Short category, the distances are 450 meters of swimming, 22.5 kilometers of cycling and 5.25 kilometers of running.
For the Middle modality, athletes will face 900 meters of swimming, 45 kilometers of cycling and 10.5 kilometers of running.
Finally, in the Long category, the distances are 1.800 meters of swimming, 90 kilometers of cycling and 21 kilometers of running.
| Format | Swimming | Cycling | Career |
| --- | --- | --- | --- |
| Shorts | 450m | 22.5 km | 5.25 km |
| Middle | 900m | 45 km | 10.5 km |
| Long | 1,800m | 90 km | 21 km |
Format
Mix & Match
One of the most exciting new features is the system Mix & Match, which allows participants to combine different distances in a participatory format, although without competing for prizes.
Registrations
Registration is limited to 600 participants and prices vary depending on the modality chosen.
The costs for the first batch are R$600,00 for the TRITON Short, R$750,00 for the TRITON Middle and R$900,00 for the TRITON Long.
| Format | First Lot Price (R$) |
| --- | --- |
| Shorts | 600 |
| Middle | 750 |
| Long | 900 |
More information in the official web https://brasil.tritonworldseries.com/salvador-brasil/
Tourism and Sports in Salvador
If you decide to participate in the TRITON 1 Salvador, don't miss the opportunity to explore the city. Salvador is known for its rich history and culture, but also offers various sports and tourism activities.
From beaches ideal for water sports to scenic cycling routes, there is something for everyone.