The TRITON Algarve changes date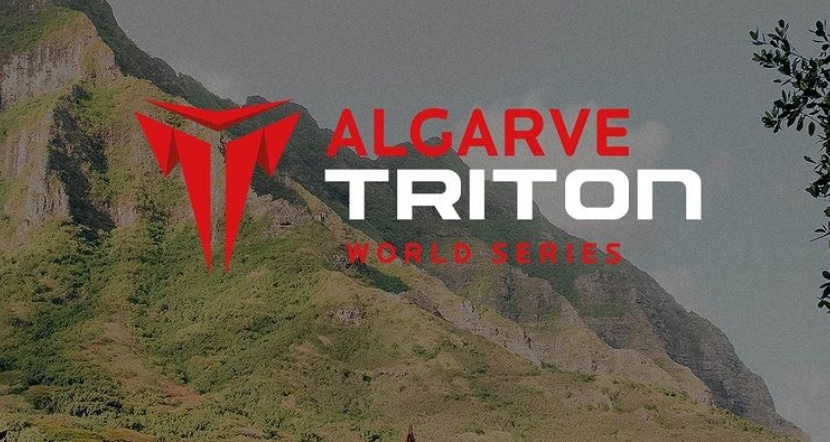 One of the newest tests of the season, the TRITON Algarve has decided to change the dates on which it was going to be played and now it will be held in the month of October.
Initially the test was scheduled to be held between May 1 and 3 and now it will be played between October 28 and 30.
he TRITON Algarve consists of do each segment of a triathlon separately, one competition per day and you can choose between 3 different distances, Olympic, medium and long.
📅 October 28 🏊🏼‍♂️ #SWIM
📅 October 29 🚴 #BIKE
📅 October 30 🏃🏽 #RUN
The main reasons for the change of date have been due to the suggestions of the athletes and the situation of restrictions of the pandemic.
This is the official statement:
"KEY ELEMENTS TO A SUCCESSFUL EVENT:
LISTEN TO ATHLETES
CHANGE AND ADAPT
MOVE FORWARD DON'T LOOK BACK
DO NOT EXCUSE
We had to change!
After an overwhelming request by athletes to change the date. After the insecurities some still feel about traveling so early in the season and the difficult time for authorities to guarantee the date, We made the decision to change the date.
Last minute changes are the worst for any athlete and event. So we decided the best was to make this move now.
Some Changes Are for The Best and The New Date IS No Exception, The Fall In the Algarve Is Most Likely The Best Time For A Late Vacation With The Best Weather Conditions Europe Can Offer.
Safe training!
BE EAGER. BE BRAVE. BE STRONG."