TRITON Lisboa hangs the full sign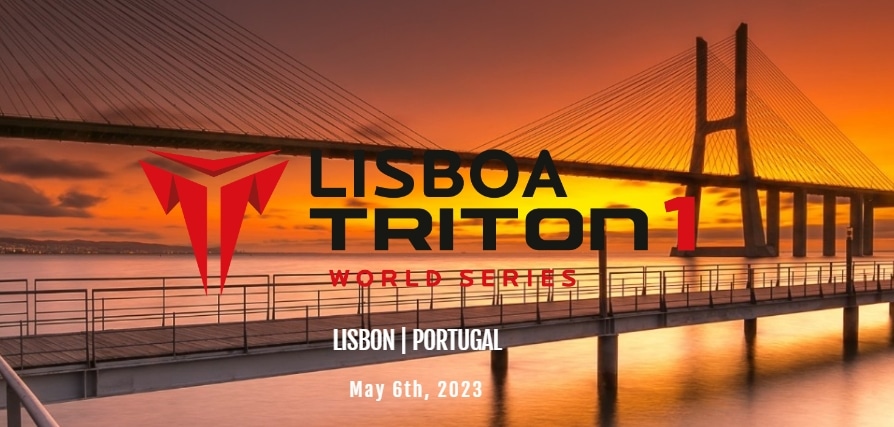 One of the newest tests in the program of 2023 is the TRITON Lisbon.
It's a different competition, where there is an option for the participant to choose the distance in which they want to participate.
is the call Mix&Watch and it is ideal for those who come from other sports or want to participate in different distances in each segment.
The TRITON Lisbon will be held on May 6 and will have the following various distances.
Distance
Swimming
Cycling
Race on foot
SHORTS
600m
22,5 km
5,4 km
MIDDLE
1,2 km
45 km
10,5 km
FULL
1,8 km
90 km
21 km
The organization has announced that the test has hung the complete poster for the 2023 edition.
discount bib numbers
But if you want to participate in the test we have 2 numbers in TN with discountTake advantage of this promotion.
TRITON Portimão, the next test in Portugal
It will be held between October 28, 29 and 30, 2023 in the Algarve.
In this competition, a segment will be held every day (swimming, cycling and running) and the winner will be known by adding the times.
| | | | |
| --- | --- | --- | --- |
| Distance | Swimming | Cycling | Race on foot |
| SHORTS | 1,5 km | 30 km | 9 km |
| MIDDLE | 3 km | 60 km | 18 km |
| FULL | 4,5 km | 90 km | 27 km |
More information https://tritonworldseries.com/portugal/