TRITON Portugal Lisbon 2024 opens registrations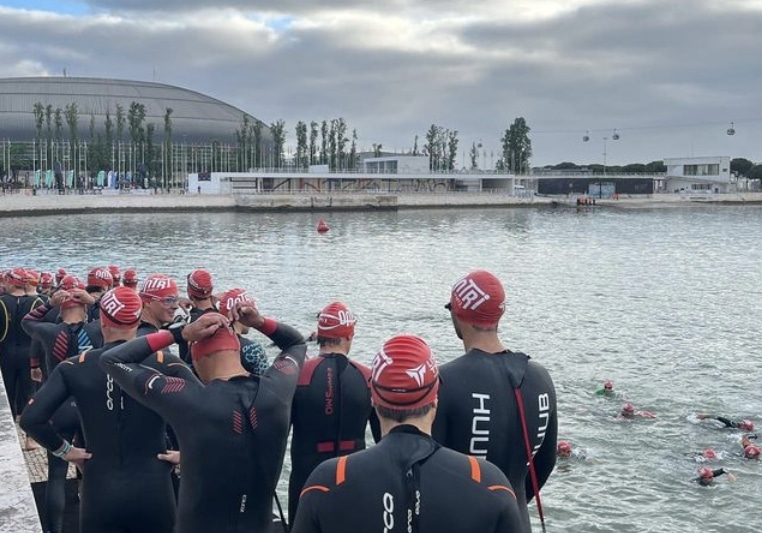 After the success of the dispute of the first edition of the TRITON Portugal held yesterday at the Parque de las Naciones in Lisbon, the organization is already looking for the next season.
TRITON Portugal 2024 It already has its registrations open, offering triathletes the opportunity to choose between three individual distances, a team competition and the innovative "Mix and Match" division.
The competition, which will be held on 6 June of 2024, Its objective is to challenge athletes by offering the possibility for each one to adapt the race to their needs and preferences.
The revolutionary "Mix and Match" division
The "Mix and Match" split allows participants to choose the distance for each segment of the triathlon, ie swim, bike and run.
This option is ideal for those who may be injured or just want to try a different approach at each stage.
However, it is important to take into account that in this modality only the partial results of each participant will be shown, a participation shirt will be given instead of a finishing shirt and it will not be included in the general classification.
Tiered Pricing and Fee Increases
Registration prices will increase periodically or each time 200 participants are reached per section. Therefore, it is recommended to sign up as soon as possible to get the best price.
Distances available in TRITON Portugal 2024
At TRITON Portugal 2024, triathletes will be able to choose between the following distances:
Short: 600m swim, 22.5km bike and 5.4km run
Average: 1.2 km of swimming, 45 km of cycling and 10.5 km of running
Complete: 1.8 km of swimming, 90 km of cycling and 21 km of running
The team and corporate competition will be available only in the middle distance.
If you want to know more about the test visit the official website