Last week to register for Club La Santa IRONMAN 70.3 Lanzarote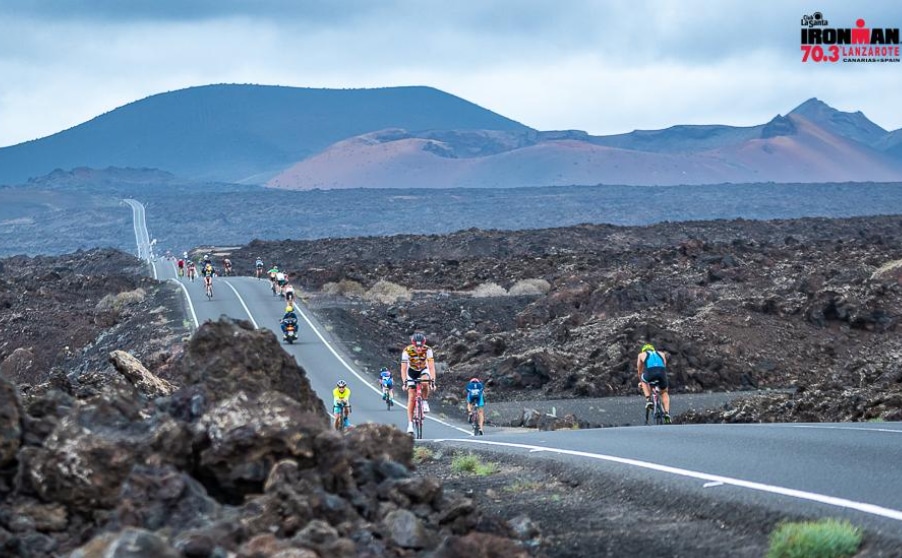 On March 19, the Club La Santa IRONMAN 70.3 Lanzarote 2022, a test that offers several Slots for age groups and professional athletes for the IRONMAN World Championship 70.3.
There is only one week left for the closing of inscriptions and between the more than 1.000 triathletes already confirmed triathletes of the stature of Sebastian Kienle, Anne Haug, David McNamee o Tom Lecomte among others.
Triathletes will have will face 1,9 kilometer swim in Playa Blanca, specifically in the Puerto Deportivo Marina Rubicón, 90 kilometers on the bike, and will end with 21,1 kilometers of running.
After the success in organizing the 4 Stage MTB Race Lanzarote and the La Santa Volcano Triathlon Club, the island is preparing to host a new international sporting event.
Holding events of this caliber in Lanzarote maintains the island and Club La Santa as benchmarks in the world of sport and the organization of major international competitions.
Those interested in registering for the X Club La Santa IRONMAN 70.3 Lanzarote can do so through the following link