Last 300 seats for Challenge Salou
Take advantage of our promotion to participate in the test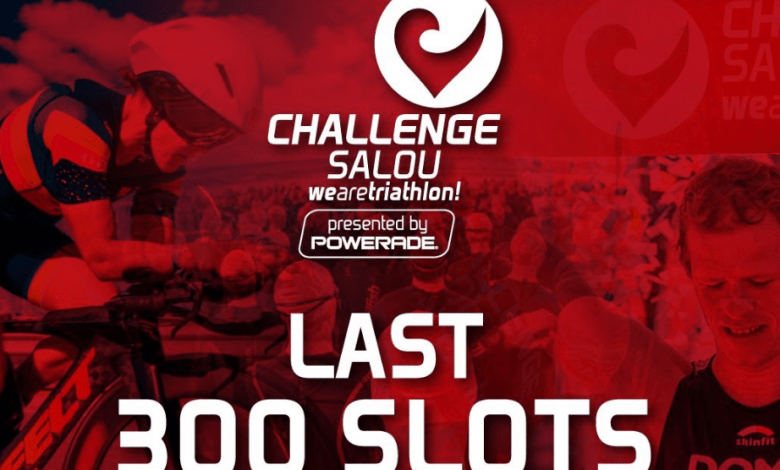 Challenge Salou, this year will be the first medium distance test in Europe, will be held on March 29 on the format of 1,9-90-21.
It is a test to which many international triathletes will surely participate, as usual, since they will be used to start the season.
Every year Challenge Salou Close registrations early and this edition seems to be the same.
Triathlon Discount News Promotion
If you want to participate in the test, we offer you with discount bibs, at a price € 159 instead of the 239 officers.
You can access our promotion in this link: Promotion Dorsales Challenge Salou 2020
Emilio Aguayo and David McNamee among the confirmed
The Valencian triathlete Emilio Aguayo , in his year he will debut in Kona, and the Scotsman David McNamee, third in Kona in 2017 and 2018, they are already among the triathletes who have confirmed that they will be in the test.
25.000 € in prizes
The test distributes among the first classified € 25.000 in prizes, In addition to giving points for the Bonus Challenge, which makes this test one that professionals like best to start the season.
Learn More http://challenge-salou.com/