Last places for ICAN Gandía
The test will be this year Long Distance Autonomous Championship.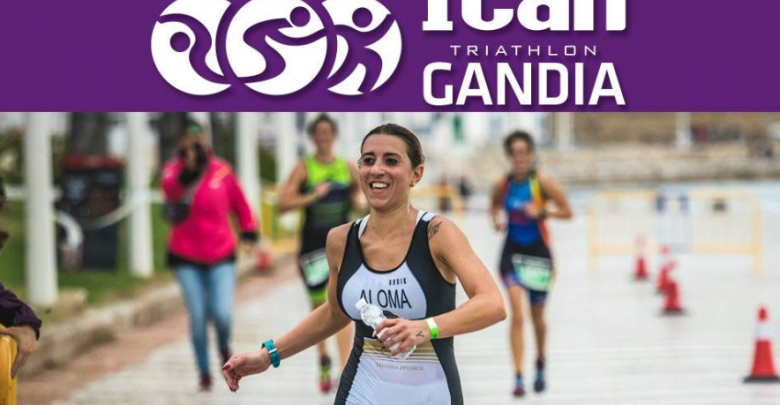 On October 19, the 6th edition of the ICAN TRIATHLON Gandía, where there are only 50 places to close registrations.
The test will be held at the Playa de Gandía where the exit and the goal will be located and has 3 different distances to facilitate athletes of all levels their participation.
The distances are as follows: Full, Half and Olympic
FULL: 3,8 km swimming + 180 km cycling + 42 km running
HALF: 1,9 km swimming + 90 km cycling + 21 km running
SHORT: 1,3 km swimming + 30 km cycling + 7 km running
The maximum number of participants will be limited to 1.000 triathletes between the three tests.
The organization has published on social networks that only 50 places remain to close registrations, so if you want to participate you will have to hurry to do so.
Cash prizes
In addition, in the FULL ICAN TRIATHLON GANDIA-VALENCIA there will be cash prizes for the first three absolute male and female finishers with the following distribution:
1º / 1ª 500 €
2º / 2ª 300 €
3º / 3ª 100 €
Further information: www.icantriathlon.com/