Triathlon News
Last places for ICAN Gandía
La prueba será este año Campeonato Autonómico de Larga distancia.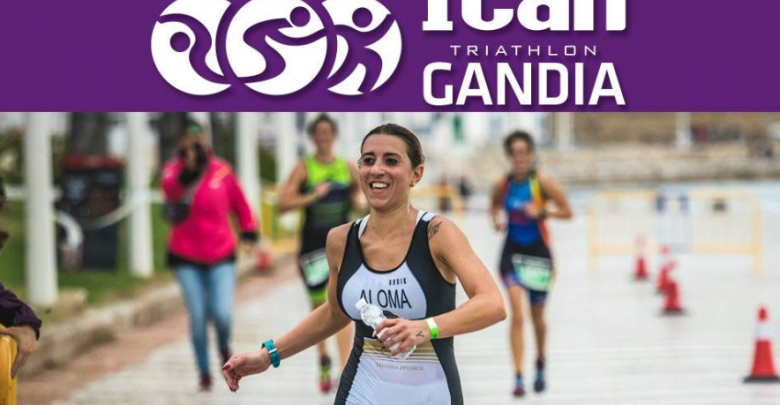 On October 19, the 6th edition of the ICAN TRIATHLON Gandía, where there are only 50 places to close registrations.
La prueba se disputará en la Playa de Gandía donde estará situada la salida y la meta y cuenta con 3 different distances para facilitar a deportistas de todos los niveles su participación.
The distances are as follows: Full, Half and Olympic
FULL: 3,8 km swimming + 180 km cycling + 42 km running race
HALF: 1,9 km swimming + 90 km cycling + 21 km running race
SHORT: 1,3 km swimming + 30 km cycling + 7 km running
The maximum number of participants will be limited to 1.000 triathletes between the three tests.
La organización ha publicado en redes sociales que solamente quedan 50 plazas para cerrar inscripciones, por lo que si quieres participar tendrás que darte prisa en hacerlo.
Cash prizes
Además en el FULL ICAN TRIATHLON GANDIA-VALENCIA habrá premios en metálico para los tres primeros clasificados absolutos masculinos y femeninos con el siguiente reparto:
1st / 1st 500 €
2st / 2st 300 €
3st / 3st 100 €
More information: www.icantriathlon.com/
You may also be interested in this