Last day of the promotional price for the Portocolom Triahtlon
22 years are fulfilled of the celebration of this test, chosen as the best of the Balearic Islands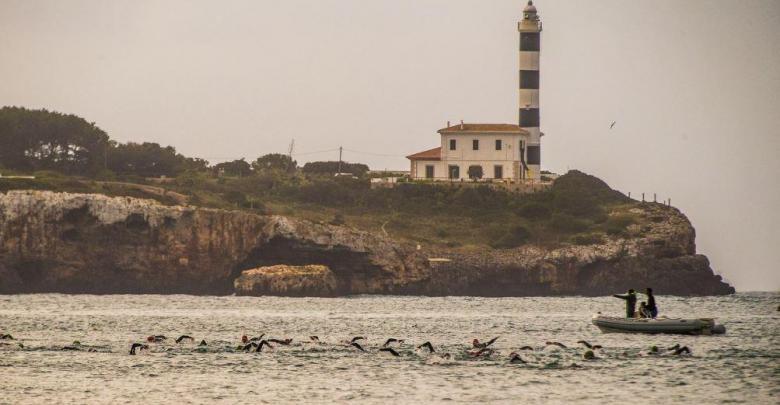 The next 14 April 2019 will be held at the 22th edition of the Portocolom International Triathlon, a test chosen by many triathletes to open the triathlon season.
The test has two distances to choose la 111 (1 kilometer of swimming, 100 of cycling and 10 of foot race) and the 55.5 (500 meters of swimming, 50 km of cycling, 5 km of race.)
The next December 31 finishes the discounted price on registration
Portocolom is well known throughout Europe for being a rEviction for triathletes and cyclists during the cold winter continental. It is also a typical Mallorcan locality, where you can enjoy the best of the island in a quiet environment and ideal for training and rest.
Swimming is done in the Portocolom Bay with the mythical fhoop as curtain, the cyclist segment will rise god times to Sant Salvador and in the race on foot you can enjoy one of the best views of the island running to the lighthouse.
The presence of the winners of the 2017 and 2018 editions is already confirmed, Natasha Schmitt will try to get his second victory while Michael Van Cleven , who has recovered from an injury and is already training, will attempt his fifth consecutive victory in the test
The circuits
Swimming
Biking
Race on foot
The next 14 in April will be played Twenty-Second Edition of some of the triathlons chosen by many athletes to start the season, where the participation of more than 1.000 triathletes is expected.
Remember, the next December 31 is the end of the discounted price on registration
Further information: https://www.triathlonportocolom.net
Photo: Rafa Babot