Last 20 numbers for the Aranjuez MD Triathlon
It will be the first MD Triathlon held in the new normal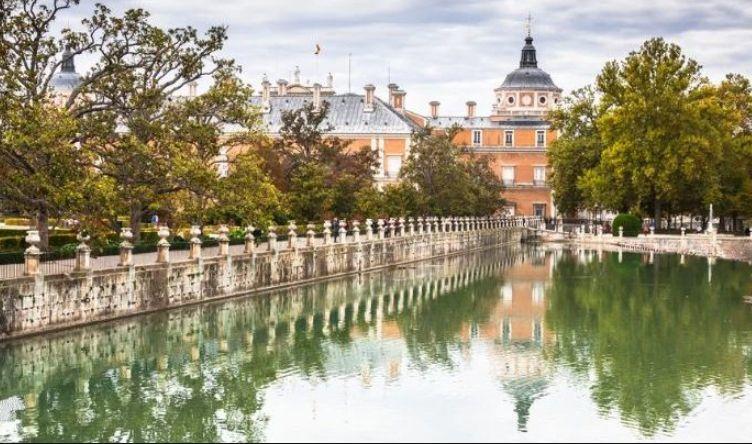 Next Sunday 13 will take place Madrid Medium Distance Triathlon Championship in the Real Sitio and Villa de Aranjuez.
To comply with safety regulations the Participant limit has been set at 220, so there are only 20 registrations available.
The organization has all the permits
The organizers of the Aranjuez Medium Distance Triathlon confirm the support and approval of all the institutions involved for the celebration of the Madrid Medium Distance Triathlon Championship, the first Triathlon of this modality in 2020 in Spain
It will follow a protocol for Covid-19
The test will follow the Protocol of adaptation of the training / competition on the occasion of the COVID19 for Triathlon approved by the Vice-Ministry of Sports of the Community of Madrid and by the Madrid Triathlon Federation
It can be consulted in this link
Registration closes on Thursday, September 10
Registration open until Thursday, September 10 at 23.59:XNUMX p.m. or cover available places.
More information: http://triatlondearanjuez.es/