Last 50 Slots for Challenge Salou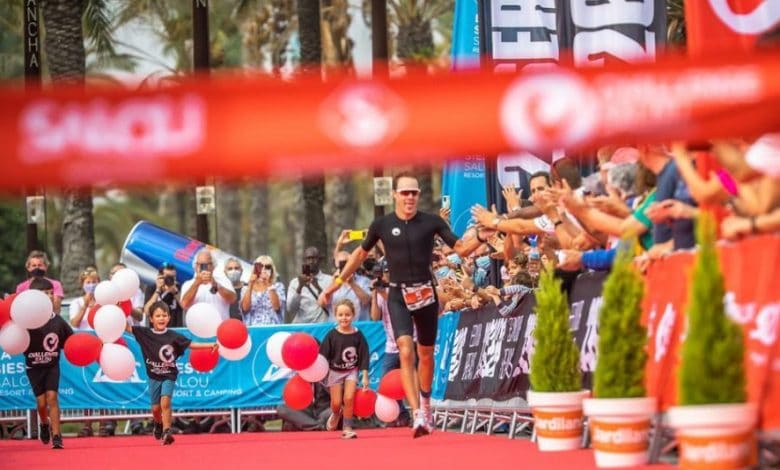 The middle distance test that will be held on April 3 is about to close registrations.
The organization Challenge Salou has announced that there are only 50 places left to hang the Sold Out poster.
Triathletes of the highest level will once again be in the race this year preparing for the St. George World Cup in May.
confirmed they are Anne Haug, Judith Corachán, Laura Gomez, Nicola Spirig, Lisa Norden, Vicent Luis, Víctor Arroyothe Roberto Sánchez Mantecón among others