Last days of reduced price in Challenge Salou and Madrid
The December 1 will finalize the reduced price of both tests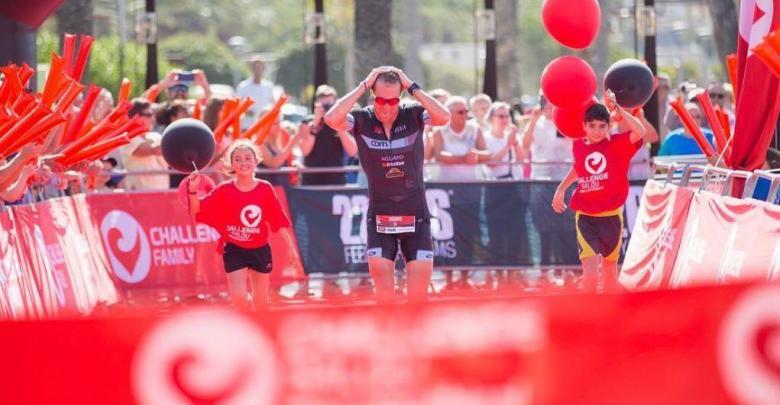 Challenge Salou that will be held in April is going very well in terms of registration and everything points to be exhausted long before the date of the test.
The test will be played from the 5 to the 7 of April of 2019
Website http://challenge-salou.com
As for the Challenge Madrid, it proves that for the 2019 it has changed its circuits, it has included a mid distance test, it will surely follow the same path. The MD test closed registrations just a few hours after opening registrations.
The test will be held in the 22 of September of 2019
Website http://challenge-madrid.com/
Both tests will suffer an increase in their price since the bonus section ends