Last days to register for the Riaza Triathlon
Participate with €5 discount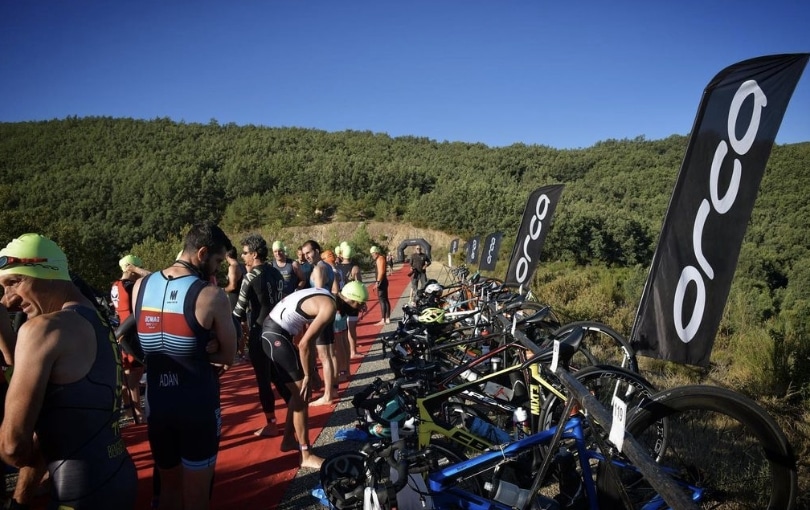 This next The registration period closes on July 19. in the twelfth edition of Riaza triathlon that this year will be held over SPRINT and Olympic distance.
Registration for this 2023 is limited to 600 participants and the test It will be played on July 22
Distances
These are the official distances of the test
Sprint: 750, 23, 4,9
Olympic: 1.500, 40,10
The circuits
The Riaza triathlon will take place around the Riofrío reservoir where swimming will take place.
The test will also have a demanding cycling circuit reaching La Pinilla and ending the test with a foot race through the streets of Riaza.
drafting allowed
It must be taken into account that drafting is allowed in this test, and it will not be possible to use "goats" or any type of coupling. Only bicycles with traditional handlebars are allowed.
5 € SPRINT distance discount
If you want to participate in the test with a €5 discount, buy the numbers at our store.
Riaza
This town, located in the province of Segovia, is known for its traditional architecture, its rich gastronomy and its natural environment, which includes the Sierra de Ayllón and the Riofrío reservoir.