Triathlon News
Last days to register for the Triathlon Festival, the MD of Asturias
The 10 of July closes inscriptions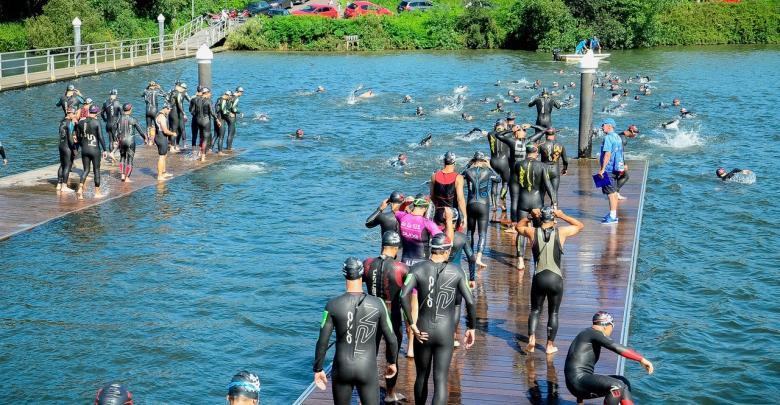 The next July 14 will be held in Cervera, a new edition of the Triathlon Festival with a medium distance test (1,9-84-20),
Swimming will be held in the Trasona reservoir in a single round, the 84 kilometers cycling sector has a positive drop of 694 meters in a circuit closed to traffic and the race sector will be 20 kilometers to four laps totally flat.
Team Competition
The competition will have a team competition of 4 members, where the times of the best 4 athletes of each club will be added and they will be eligible for a prize of 500 €.
The 10 of July last day of registration
The test will have the registration process open until the next July 10, date that will close registrations.
Further information: www.triathlonfestival.es