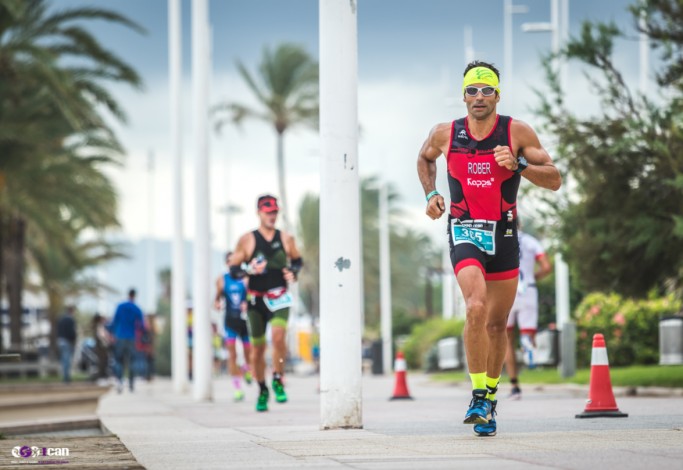 One of the benchmark tests in our country, the ICAN Gandia continues with firm steps for its celebration on October 16.
The test that has more than 700 registered will have in this edition 3 distances to choose from, Full, Half and Short.
FULL: 3,8 km swimming + 180 km cycling + 42 km running
HALF: 1,9 km swimming + 90 km cycling + 21 km running
SHORTS: 1,3 km swimming + 30 km cycling + 7 km running
It was the only LD test in 2020
El ICAN Gandía It was the only long-distance test that was held in 2020 and this year it returns stomping and confident with a full line-up.
If you want to know where the ICAN brand comes from, don't miss the interview with its CEO Carlos Diaz
Circuits
The organization has created an interactive map to know the circuits of the three distances.
End of promoted price
The next day May 27 the subsidized section will end of registrations for the test, so if you want to register for the competition it is a good time to do it since it increases the price.
In addition, the capacity this year is limited to a total of 1.000 participants.
Short registration opening soon
At the moment only the registrations for the long and medium distance test are open, but the registrations for the shorter test, the short, will be open shortly.
This year the foot race will be without paving
The works that are being carried out on the Gandía promenade to eliminate the cobblestones will make the competition even more enjoyable in the last part of the test