Last days of reduced price for TRITON Algarve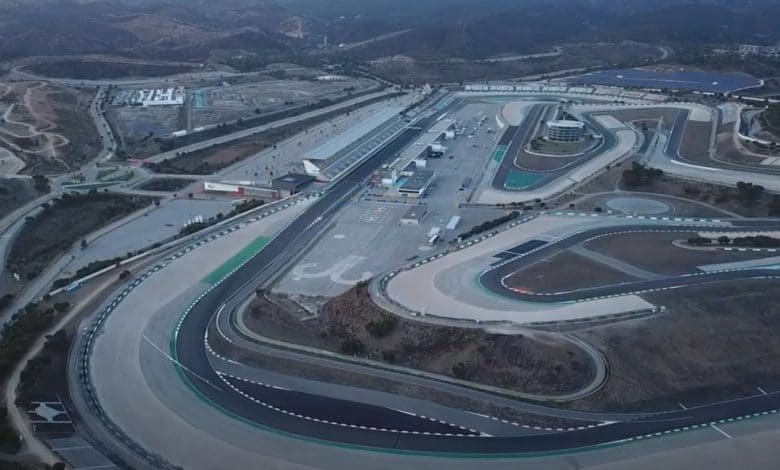 On December 31, the reduced price period will end to register for the first edition of the TRITON Algarve which will be played on April 1, 2, and 3.
This test has a different format since it is competed in 3 days over various distances of a triathlon.
The TRITON Algarve has three distances, Olympic, medium and long that makes it affordable for many athletes.
Distances
Swimming
Date: April 1
Distances: 1.5 KM | 3 KM | 4.5 KM
Biking
Date: April 2
Distances: 60 KM | 90 KM | 120 KM
Race on foot
Date: April 3
Distances: 12 KM | 24 KM | 36 KM
Bonus registrations until the 31st
The test already has open registrations on its website and will have a discounted price until December 31.
Learn More https://tritonworldseries.com/home-portugal-triton/