Last days of reduced prices for the Seville Half Triathlon.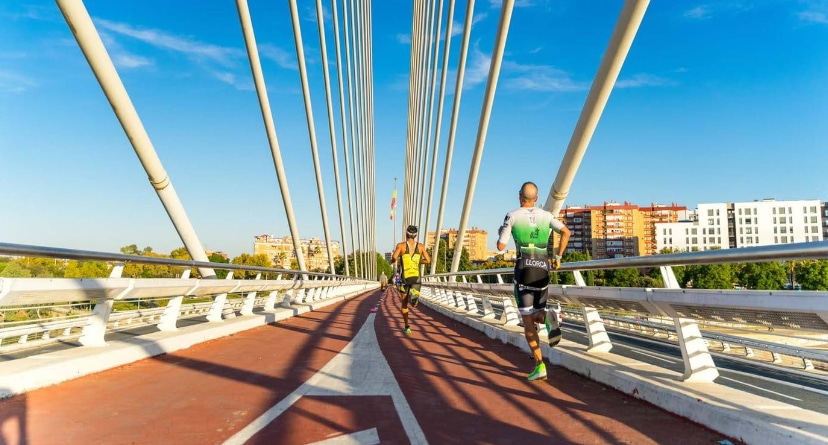 One of the best tests of our national scene in the medium distance triathlon, the Half Triathlon of Seville It is already progressing at a good pace.
The test that celebrates his tenth edition the April 16th 2023 and will have a maximum limit of 800 participants.
Will have two modalities for 2023:
Middle distance: 1.900, 86, 21
Aquabike: 1.900, 86.
In addition, in the medium-distance modality, you can participate in relays.
On December 4th end of discounted price
This coming Sunday, December 4, the discounted price period for registering for the test will end.
More information and registration https://halftriatlondesevilla.com/