Last days of subsidized prices for the Santander City Triathlon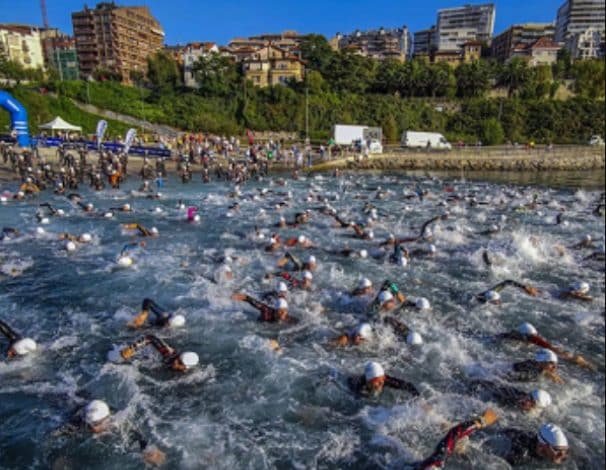 The capital of Cantabria will once again host a new edition of the Santander City Triathlon, a test where hundreds of athletes are expected to take over the city.
The test that will be held on the format of Olympic distance (1,5-40-10) The deadline for discounted registrations ends this coming July 31 and already has a large influx of triathletes.
In addition, if 10 athletes from the same club are registered at the same time, the 9 × 1, that is, if you buy 10 numbers, one will be free.
Other important points to keep in mind for the competition are the following:
All athletes can enjoy a paella and various raffles at the end of the event
v will be enabledestuaries before and after of the competition in the facilities of the CAR de Vela that is next to the start and finish line
There will also be a wardrobe in the Palace of Festivals.
There will cash prizes for the first 10 classified in the absolute categories.
ultimate circuits
The definitive circuits of the race are already known
Swimming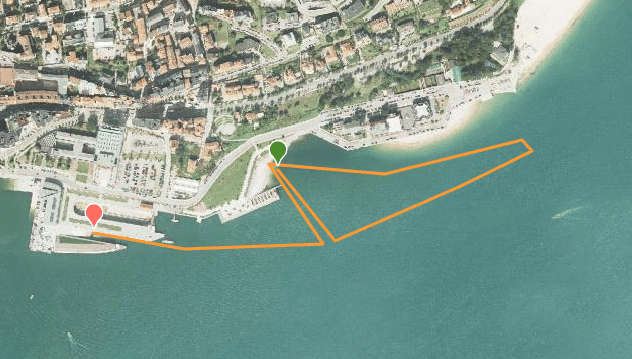 Biking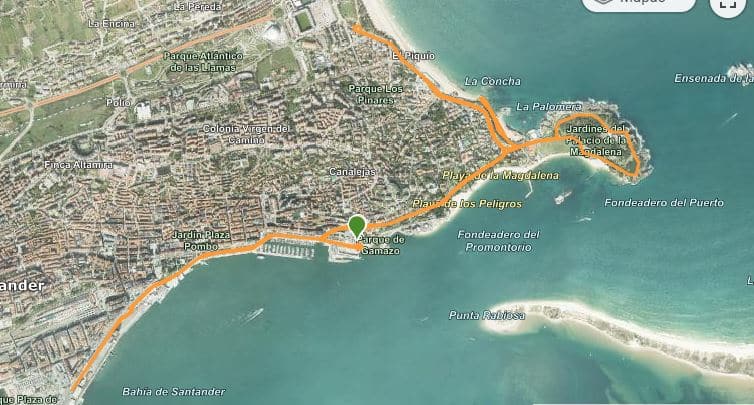 Race on foot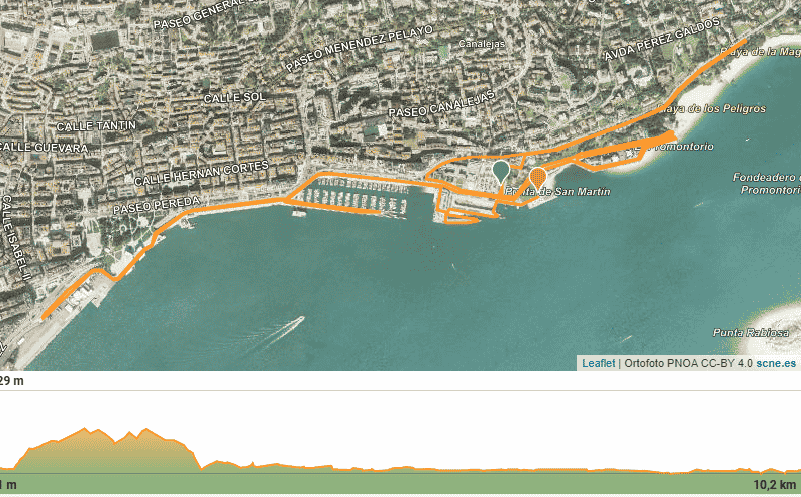 solidarity commitment
The Santander City Triathlon is more than just a competition, as it contributes its grain of sand with a charitable part.
Un Percentage of registrations will go to social organizations. In this edition to the Association Against Cancer, the Down Syndrome Foundation and Looking for Smiles.
Remember, the next September 17 is the date chosen for the 2022 edition of the Santander City Triathlon
More information and registration https://triatlonciudadsantander.com/