Ultrimad, the ultraman in Madrid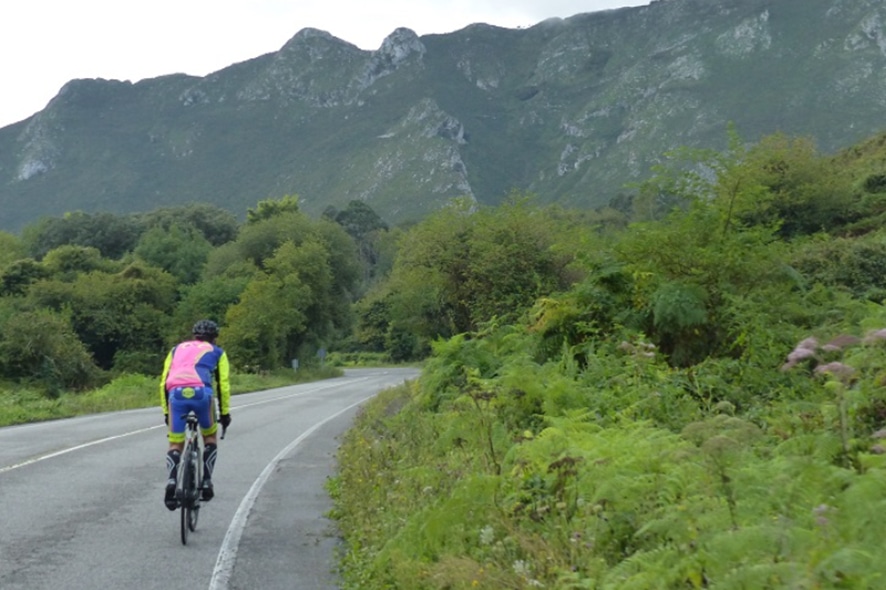 The Community of Madrid will host a Ultraman this year 2022. It will be the ULTIMAD a test that wants to position itself as a benchmark in the world of this discipline.
The 515kms that will be covered in the three days are concentrated almost entirely in the Community of Madrid, specifically in the Sierra de Guadarrama.
The routes are demanding and it aims to be, if not the toughest test, then one of the most demanding challenges in the Community of Madrid.
The race runs through iconic towns such as San Lorenzo de El Escorial or Buitrago de Lozoya and will pass through Cruz Verde, Canencia and the famous Puerto de Navacerrada.
Distances
In this competition the participants will have to cover the following distances in 3 days July 1, 2 and 3.
10 km to swim
421 km by bike
84 kms of running race (Double marathon)
Stages and route
Day 1 – 10km swimming + 150km cycling
Day 2 – 280kms cycling
Day 3 – 84kms race
Pre-registrations.
There are only 20 places available for this test and the pre-registration period is currently open
More information http://515.ultrimad.com/