An outbreak of Covid-19 forces the postponement of the Extremadura Time Trial Team Championship
It has happened in Morajela, the town where the test was to be held.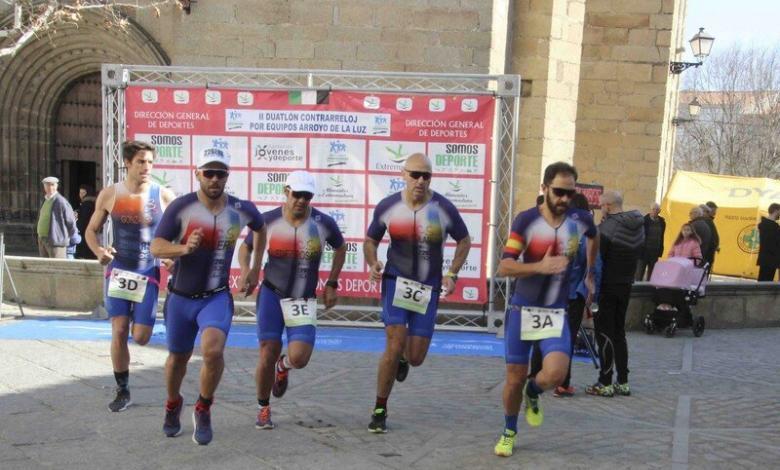 The Extremadura Triathlon Federation has sent a statement explaining the suspension of the Extremadura Championship due to an outbreak in Morajela, the town where the test was to be held.
The FEXTRI, explains that the Moraleja City Council has transferred the non-holding of events or acts in the town in the next 15 days, with which the sixth edition of the Villa de Moraleja Duathlon has had to be postponed.
The test happens to be held in the month of April
This test, which corresponded to the Extremadura Team Time Trial Duathlon Championship, which was to be held on March 7, will now be held on April 18, a week after the Spanish Duathlon Championship which will take place in Avilés.
The Moralejano consistory does not grant the celebration of the event, since a coronavirus outbreak in the locality and wants to control it as quickly as possible.
Within the regulations of the competition it was contemplated that, within the situation in which we find ourselves, it is a measure to be adopted within the anti-covid protocols.
Registrations, which had closed on February 19, will be closed for 15 days to evaluate the teams that withdraw due to this date change.