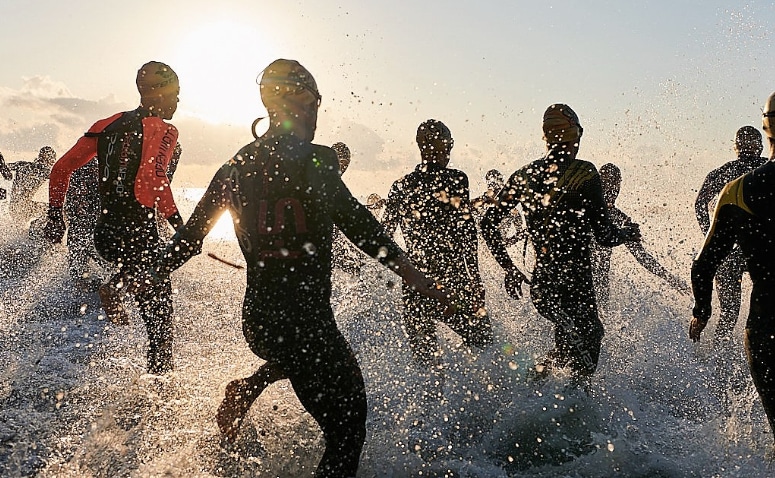 Scott Downard won't be able to easily forget his participation in the Cowtown marathon and neither will the attendees. After covering the 42 kilometers of the test and leading his immediate pursuer by six minutes, the organization deprived him of glory. And all for running the test without signing up.
They say that glory in sports is ephemeral, but Scott Downard exceeds all limits. This Oklahoma citizen's victory in the Cowtown marathon lasted a few minutes, which were the time it took for the organization of the event to realize that the aforementioned ran without registering.
This was admitted by Downard, who acknowledges that a friend could not participate in the race and used his number. The problem was that Downard left all his rivals so impressed that in the end what started as an anecdote ended up becoming a serious problem. And it is that the Cowtown marathon is not the traditional race for fans but the winner gets the classification for the Boston and New York marathons.
The race director said Downard "fully understood and said he would be back next year."
Source:Eurosport