Triathlon News
A study commissioned by the World Anti-Doping Agency (AMA) recommends adding spinach to the list of doping substances
Ecdisterone may cause an increase in performance in high-level athletes.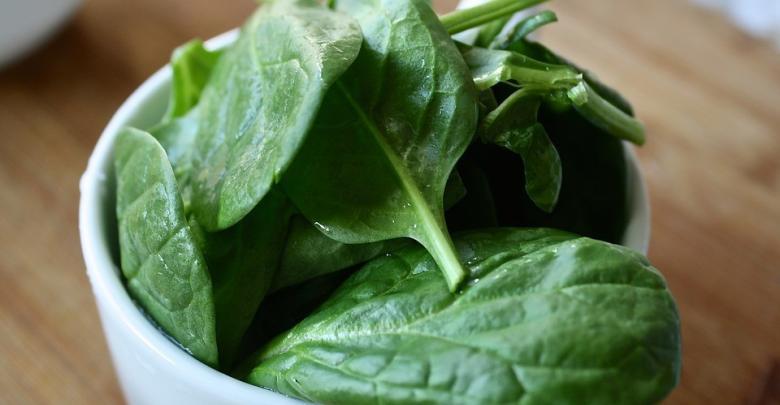 A study commissioned by the World Anti-Doping Agency (AMA) recommends including a spinach extract in the list of prohibited substances in sport. This is the ecdisterona, the main ingredient of a spinach extract.
According to the study, published by the Free University of Berlin, the ecdisterona can cause an increase in performance in high level athletes.
As reported by 20 daily minutes, German, Italian and Australian scientists have developed an analysis where They detected the presence of a phytosterol, a substance present in nuts, whole grains, seeds, unrefined vegetable oils, legumes, wheat germ, almonds or sesame seeds.
The ecdysterone, main ingredient of spinach extract has, according to the scientists involved in the study, «strong effects»On muscle cells, he said in a statement from the Free University of Berlin.
In the experiment, the groups that received the extract obtained 3 results higher
During a ten-week experiment, 46 participants (with at least one year of experience in weight training) underwent a double-blind test (patients do not know if they have received treatment or placebo).
Divided into 4 groups, two of them received 2 capsules of this spinach extract daily, one 8 capsules and another obtained a placebo preparation before doing sports exercises. "In the course (of the experiment), all those who trained registered a maximum strength gain, but in both groups that received spinach extract, were significantly higher (three more times) than in the group that received the placebo, "Maria Parr, of the Pharmacy Institute at the Universidad Libre and author of the study, told Efe.
The result considers it "sufficiently relevant" to include it in the list of doping substances
Due to the "relatively few" existing studies on doping substances in humans, Parr considers the results «sufficiently relevant»To include them in the list of doping substances.
In previous studies it was found that ecdysterone has stronger effects on muscle cells than Methandienone, a steroid derived from testosterone whose consumption is already prohibited by the international anti-doping authorities. « «, Considered for his part Efe Fritz Sörgel, director of the Institute of Biomedical and Pharmaceutical Research of Nuremberg (southern Germany).
He highlighted the "great task" of finding active ingredients in plants that act as doping agents, although he acknowledged that other studies should be done, such as to examine their effects on women, before the AMA includes ecdysterone among the prohibited substances.
"Me It seems certainly good to examine the substance, but the effect on performance must be examined more thoroughly", Said Martin Bidlingmaier of the Ludwig-Maximilians University of Munich (south) to the German newspaper" Süddeutsche Zeitung ", referring to the study.
You may also be interested in this