Triathlon News
One month for the closing of inscriptions of the Doñana Challenge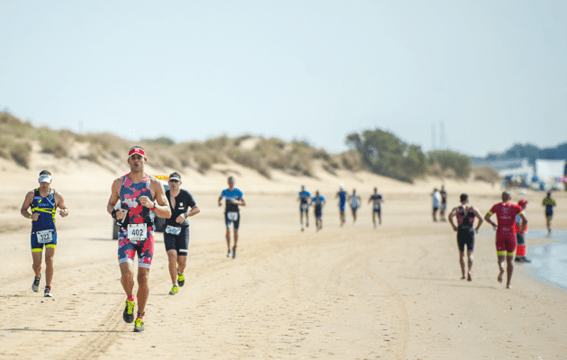 The next September 21 will be held in Sanlucar de Barrameda the X edition of Doñana Challenge, One of the most charismatic events on the national scene.
Just less than 1 month to close registrations, the test is about to hang the poster completely, So, if you want to participate you will have to hurry up.
El Registration closes will take place on 06 / 09 / 2019 at 23: 59 h. Only registrations that have been paid for will be considered.
In one month we close registrations, and let you know that there are few places left, so don't leave it for later!# Accept the Challenge# 10years #Andalusia #Canada Challenge #triathlon https://t.co/R6e3EONBVI pic.twitter.com/cxbBGvl6ju

- Doñana Challenge (@desafiodonana) August 5, 2019
Your route, your hallmark, 100 km cycling, 1 km swimming and 30 km running race
The main characteristic of Doñana Challenge is the order of the disciplines with which the test is disputed, since it varies with respect to a normal triathlon.
Competition start with the cycling segment in an exit in platoon and drafting allowed on a very fast circuit of 100 kilometers where last year an average of 40 km / hour was reached.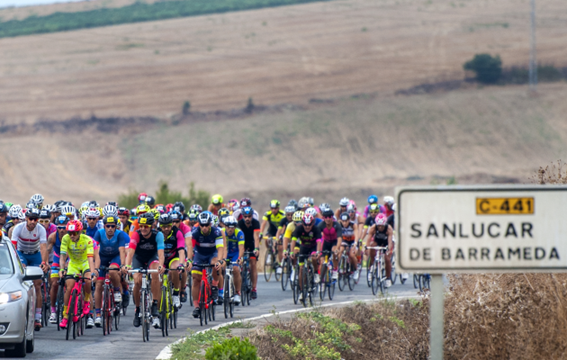 Once the bike is finished, the triathletes 1.000 meters will swim in the Guadalquivir river to Punta de Malandar, in the Doñana national park, thus joining the sports event to the provinces of Cádiz and Huelva, one of the main reasons for the origin of the Doñana Challenge.
To finish, athletes will have to completer 30 kilometers of running race which runs entirely through the virgin beach of Doñana National Park, the largest ecological reserve in Europe and a World Heritage Site since 1994, and where the name of the test derives.
Triathletes face a straight line of beach of 15 kilometers, without any building or urban element, only sand and vegetation dunes, on the one hand, and the vastness of the ocean on the other. The goal is located on the same beach in Punta de Malandar,
Further information: https://www.desafiodonana.com