One month for the Valle de Buelna Triathlon
The next 17 in August will be held its 14 edition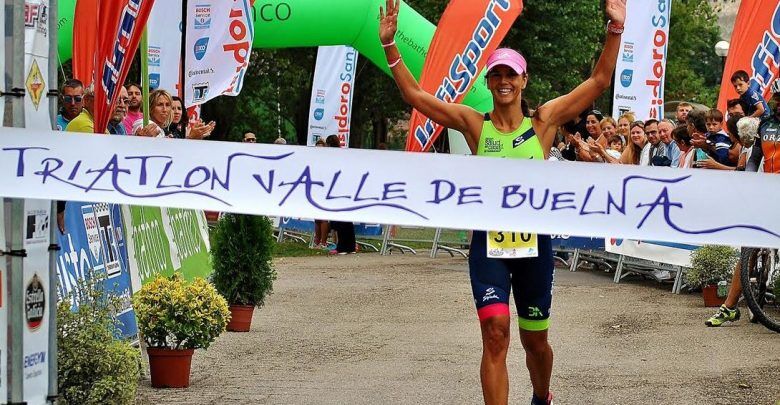 It is already heating up engines, one of the mythical tests of the Spanish triathlete summer, the Valle de Buelna Triathlon, a test in the format of middle distance (1,9-90-21).
Is one of the most recognized tests of the national scene, where every year has a large participation of Spanish professionals who take advantage of the month of August to get ready for the last part of the season.
In addition it will be again Spanish Championship of Long Distance Triathlon of Police, Fire and SD Emergencies so it sure will have a good influx of this group.
The tours
Valley Buelna 2019 Triathlon Swimming Circuit
Swimming takes place in the Ebro Reservoir (Yuso, Cantabria) with a circuit designed to swim between two bridges, which makes the spectator enjoy the swimming segment at all times.
Valle Buelna Triathlon Biking Circuit 2019
The 90 kilometers cyclist segment is very fast since it has a very flat first part and another second downhill (1.124 meters D-) to reach practically at sea level.
Valle Buelna Triathlon 2019 walking race circuit
The running segment will begin in the Corrales de Buelna, in a circuit with 4 laps of 5,2 kilometers passing through the center of the town.
The registration process is now open on its official website
Further information: http://www.triatlonbuelna.com