Triathlon News
Un mes para el Triatlón Valle de Buelna
El próximo 17 de agosto se disputará su 14ª edición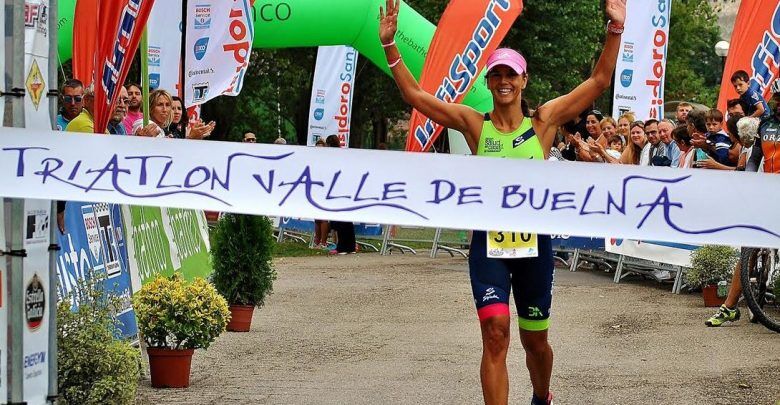 Ya va calentando motores, una de las pruebas míticas del verano triatlético español, el Buelna Valley Triathlon, a test in the format of middle distance (1,9-90-21).
Is one of the pruebas más reconocidas del panorama nacional, donde todos los años cuenta con una gran participación de profesionales españoles que aprovechan el mes de agosto para ponerse a punto de cara a la última parte de la temporada.
Además volverá a ser Spanish Long Distance Triathlon Championship for Police, Fire and SD Emergencies reason why it will surely have a good influx of this group.
The tours
Circuito natación Triatlón Valle Buelna 2019
La natación se realiza en el Embalse del Ebro (Yuso, Cantabria) con un circuito diseñado para nadar entre dos puentes , lo que hace al espectador disfrutar del segmento de natación en todo momento.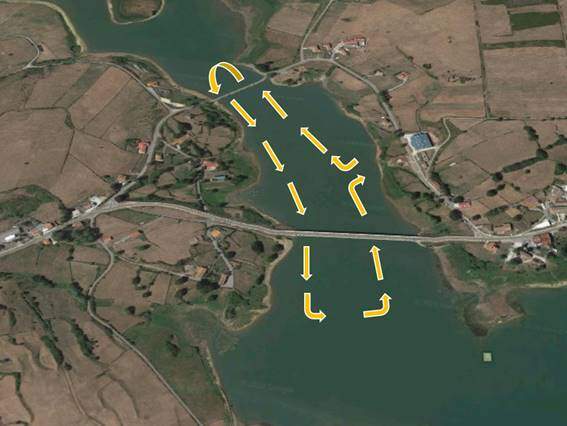 Circuito ciclismo Triatlón Valle Buelna 2019
El segmento ciclista de 90 kilómetros es muy rápido ya que cuenta con una primera parte muy llana y otra segunda en bajada ( 1.124 metros D-) para llegar prácticamente a nivel del mar.

Circuito carrera a pie Triatlón Valle Buelna 2019
El segmento de carrera a pie, comenzará en los Corrales de Buelna, en un circuito a 4 vueltas de 5,2 kilómetros pasando por el centro de la localidad.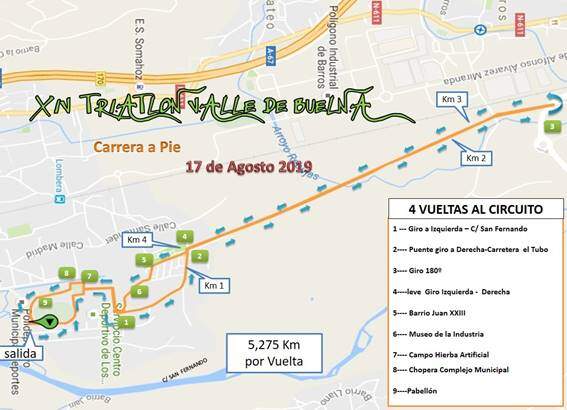 The registration process is already open on its official page
More information: http://www.triatlonbuelna.com
You may also be interested in this