Triathlon News
A Spanish triathlete of age groups sanctioned by doping in the IRONMAN 70.3 Marbella
He has been sanctioned for four years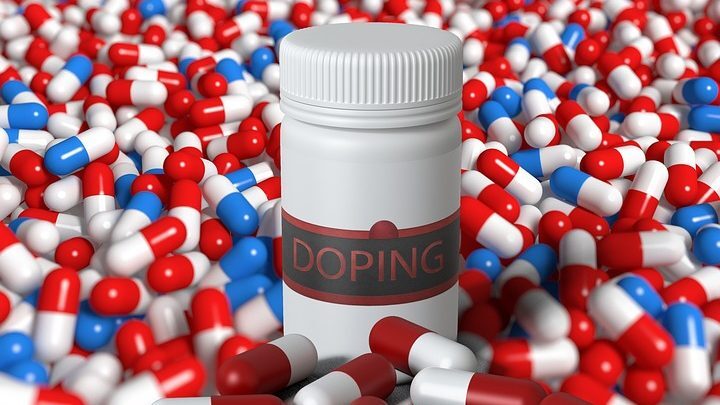 As reported by the official IRONMAN account in a tweet a Spanish triathlete in age groups has accepted the doping penalty of anti-doping rules
Juan Antonio Gómez González triathlete in the 25-29 age group, has accepted a sanction of 4 years after testing positive for clenbuterol in the IRONMAN 70.3 Marbella 2019, where the sample was collected.
This is the full statement
@IMAntiDoping announces anti-doping rule violation and sanction: https://t.co/k1rYU5g764

- I AM True (@IMAntiDoping) August 28, 2019
The detected substance, the Clenbuterol
El Clenbuterol It is a drug with anabolic effects, commonly used to increase lean tissue and muscle mass in cattle; therefore, the affected can acquire minute doses of clenbuterol through meat consumption and not premeditated.
Another use is the treatment of respiratory diseases, such as asthma, for its bronchodilator effect.
Clenbuterol is a class of anabolic agents and is present in the list of prohibited substances of the anti-doping agency.
All results management procedures and penalties applied under the jurisdiction of the IRONMAN Anti-Doping Program are determined in accordance with the WADA Code and IRONMAN Anti-Doping
4 years of sanction
As a result of the application of the regulations, Gómez González has been disqualified from all results obtained from the 27 of April of 2019, including the results of IRONMAN 70.3 Marbella.
He had previously been provisionally suspended and will not be able to participate in any IRONMAN® or IRONMAN® 70.3® test or any other event organized by any organization under the WADA for four years, which will be the duration of his sanction.
He was qualified for the IRONMAN World Championship
The sanctioned triathlete was qualified to compete in the IRONMAN World Championship in Hawaii, as he was proclaimed champion in his age group in the past IROMAN Malaysia with a time of 9: 56: 27
As the sanction indicates, you cannot participate in the test,
The coordination between IRONMAN and AEPSAD has facilitated the detection of the case.
This case is the result of the exchange of information between the IRONMAN anti-doping program and the Spanish Agency for the Protection of Health in Sports (AEPSAD).
Kate Mittelstadt, director of the IRONMAN anti-doping program commented "When we can share information and coordinate efforts within the anti-doping community, our collective ability to detect doping increases significantly. This result is proof of this, and we thank AEPSAD for their collaboration.
For more information on the IRONMAN anti-doping program, including the AMA Prohibition List and the associated risks of supplement use, you can visit the website www.ironman.com/triathlon/organizations/anti-doping.aspx.