Triathlon News
An age group triathlete, who was in Kona, tests positive for EPO
They have detected it in the NYC Grand Fund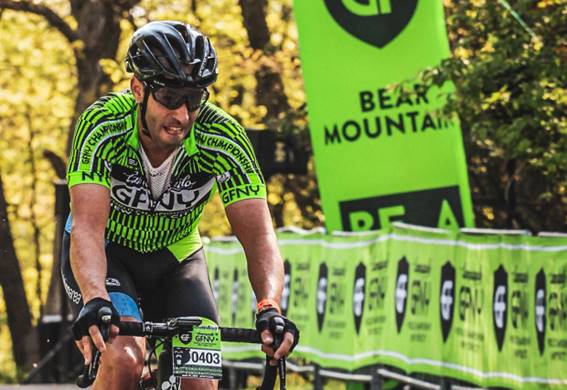 The Argentine sportsman Gabriel Raff of 35 years of age has tested positive for EPO in the Campagnolo Great NYC Fund celebrated the past 19 of May according to inform the organizers in a communication on its website.
Raff finished the test in the 25 position with a time of 4: 31: 10. Another athlete, the Colombian Felipe Méndez, who finished 20 minutes later, has also tested positive in EPO.
During the control, Méndez tried to pass himself off as his twin brother, who was also registered for the race, but who did not compete. On the morning of the test, Méndez showed up at the start with a "broken" bracelet, which seems an attempt to hide his identity. Méndez finished 71 in 4: 51: 39.
Raff participated in Kona
Gabriel Raff shows his best time as an age group in the IRONMAN Brazil (8: 40: 27) and participated in the IROMAN World Championship in 2010 where he achieved a time of 9: 10: 42 improving his participation of 2009 (9: 40 : 52). He also won the 2009 IRONMAN 70.3 St Croix in his age group.
Según AthlinksRaff has several participations in 70.3 tests between the 2003 and 2011 years, many of them with times equal to or less than 4 hours and a half.
In your account Twitter the description says "Multisport Trainer, Triathlete, Ironman Sub 9h, 2x IM Hawaii Finisher, Passionate about sports! »
They were selected at random
In the official statement it is stated that both athletes were among those selected at random since they had the possibility of finishing among the top 10 in the general classification or winning in their age group.