Triathlon News
An MD Triathlon in Switzerland, the MD of the Le Tour Geneve Triathlon
The test runs through Lake Leman, one of the most beautiful in Central Europe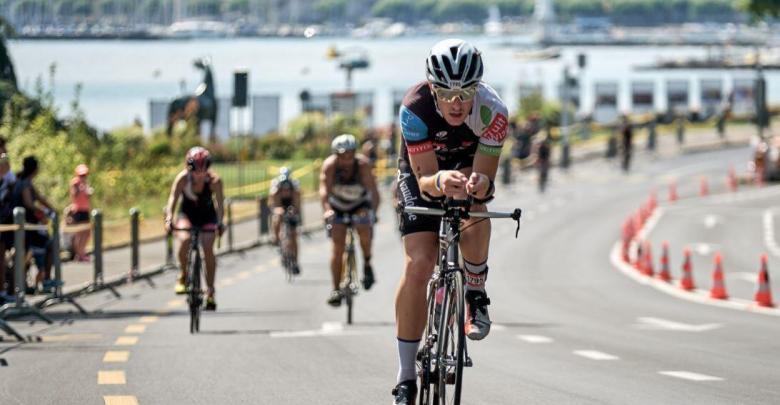 The next 13 and 14 in July will be held a new edition of the Le Tour Geneve Triathlon, una of the most crowded events in central Europe, where last year 2.200 athletes participated more.
The 2019 edition, full of news
For this edition will be held for the first time medium distance triathlon, in addition to the classic Olympic Triathlon and Sprint events of the Lake Leman,
This lake is one of the most spectacular that a city can have, with views of the Alps and where you can see the Montblanc.
Middle distance circuits
The swimming segment will be a single turn on Lake Leman, with views of Mont Blanc.
The 90 km of cycling, to a circuit of 4 turns, where it goes around the lake, to later pass through the Place des Nations, the United Nations, the Jardins Anglais. It will be a fairly flat circuit, with a couple of climbs to the Chemin de l'impératrice
The 21 km of running, also to 4 practically flat turns, will be done bordering the lake and by the parks near the finish area.
Check the test routes
The inscriptions are already open on their website.
Further information: https://www.latourgenevetriathlon.ch