Triathlon News
An Austrian court condemns a doping athlete to 5 months in jail
He admitted blood doping and the use of growth hormones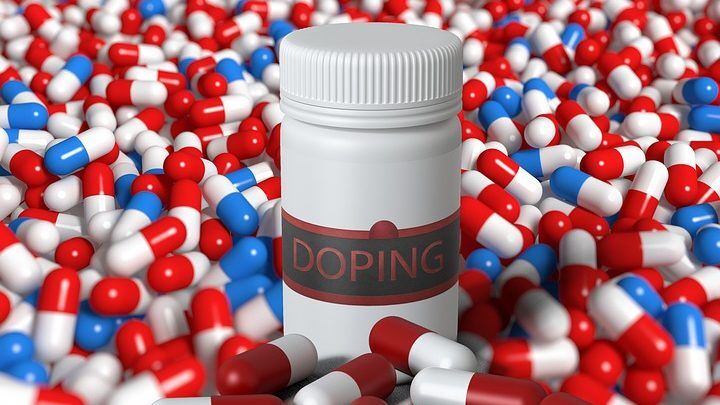 We echo this news published by The vanguard, where they say that an Austrian court has condemned 5 months in prison to an athlete for a serious sports fraud.
The convict has been the Austrian cross-country skier Dominik Baldauf who has received a five month jail sentence for the Innsbruck Regional Court for serious sports fraud.
The sentence does not imply his entry into prison
This first instance ruling nor implies your entry into prison, but will spend five months of the sentence in conditional freedom.
Both the prosecution and Baldauf's lawyer have announced that they will appeal the sentence.
He admitted blood doping and the use of growth hormones
The 27 year old athlete has pleaded guilty, andn part of the charges during the trial held on Tuesday, and admitted to incurring blood doping and have used growth hormones
Baldauf was one of the nine arrested in an anti-doping operation carried out by the German and Austrian police at the end of last February during the Nordic Ski World Championships in Seefeld (Austria).