Triathlon News
An emotional story of overcoming: of poverty to represent your Country in the world championships of Pontevedra
The documentary is called 'Breaking the Ceiling'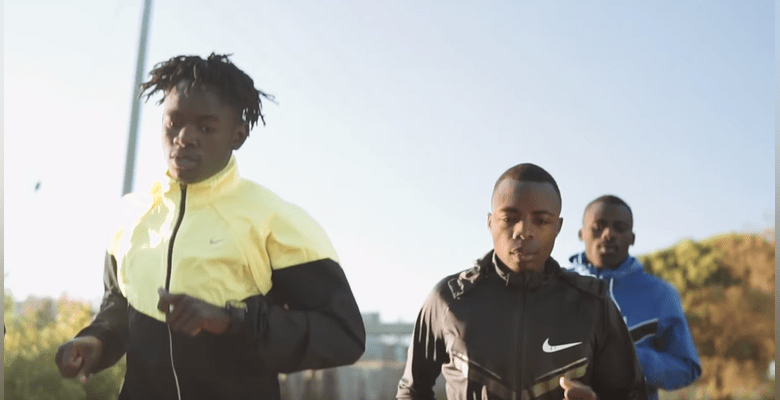 ITU has released a documentary video on Kenyan Duathlon selection where he tells us the history of this selection on his journey to compete in the World Championships to be held in Pontevedra from next week.
The team is made up of 5 athletes, Kennedy Ochieng y Eddy Odhiambo and (20-24), Victor Odhiambo (25-29), Vincent Ochieng (30-34) y Washington Otieno (35-39).
The five young people hail from a neighborhood in Nairobi, and her story is deeply inspiring. The documentary is called 'Breaking the Ceiling', (Breaking barriers), and follows the work of Vincent Ochieng, director of the Kibera Sports Project, whose mission is to help young duathletes graduate in said project and fulfill their dream of competing for a world duathlon title
"We have practically no cycling equipment, "Adds Vincent. "Some friends loaned us the bikes we have been using for the past four months to prepare for the World Championship, but we will have to return them when we return and wait until next year.. "
Do not miss his story