A woman from 71 years wins the Ironman World Championship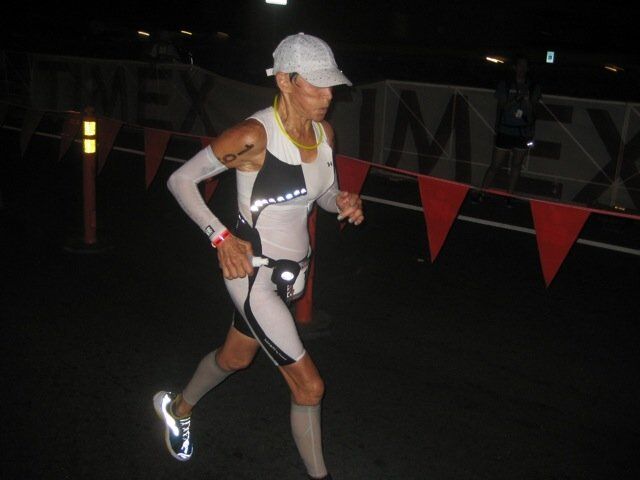 Susan Normam, a 71-year-old woman, has become one of the women over 70 who manage to maintain the title of World Champion in the Half and Full Ironman distances in the same year.
Normal achieved victory in his age group (70-74) both in the Ironman half played in September in Las Vegas, and again in October in Kona (Hawaii), the latter with a time of 16 hours, 57 minutes and 29 seconds.
"Crossing the finish line was the most amazing feeling," Norman said. "The spectators that were there screaming and cheering really made you feel very special."
Susan Norman started running when she was 38 years old, but got the Triathlon "bug" when her husband won an Ironman at the age of 50 and when her children started to practice this sport, then she told herself that she was capable of do triathlon.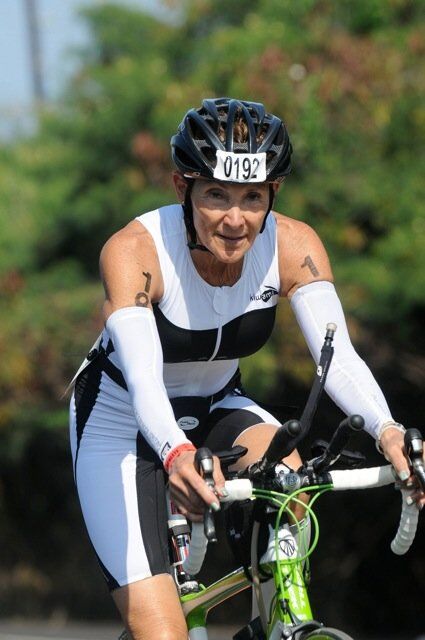 Norman commented that she will most likely try to qualify again next year - this time with the aim of breaking the Ironman record for women over 70.