Triathlon News
A girl from 6 years signs the new European record of 10 kilometers
Little Sara Meloni completed a test at Borghetto Santo Spirito at 50: 01.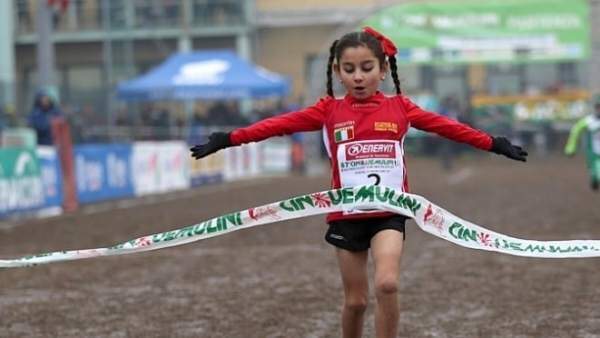 As reported by 20 daily minutes the brand of a girl from 6 years has just been registered as new Europe record of the 10 kilometers in route in the female category.
It's about the young Sara Meloni, that stopped the chronometer in 50: 01 in the test disputed in Borghetto Santo Spirito in 2018. The race took place last May's 1 and the young woman competed with her father and coach, Piernicola Meloni, who warned that there were not many who could keep up with her daughter.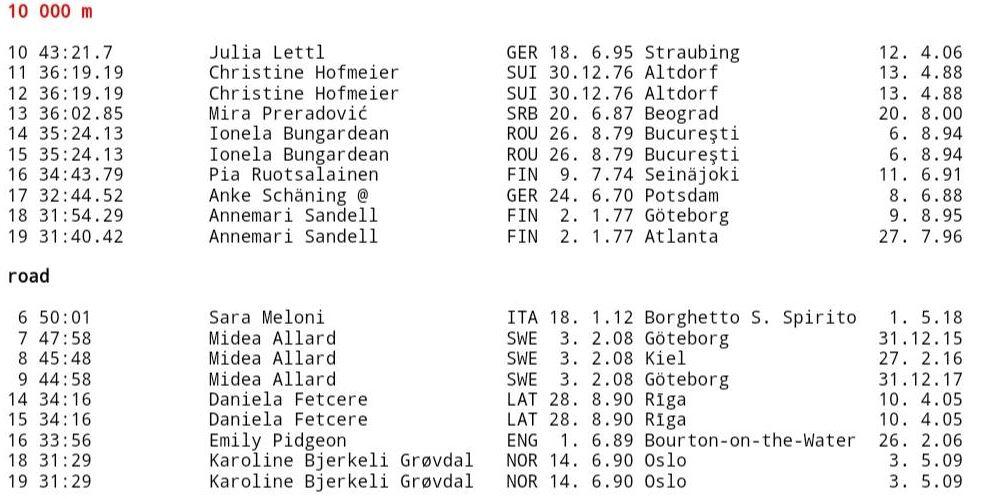 In view of the fact that it could be the record of its category, the parent requested the homologation of time registered by the runner of the Atletica Run Club Finale, born the 18 of January of 2012.
After carrying out the appropriate checks and interviewing several witnesses, the past 3 of March the competent bodies have accepted Sara Meloni's brand as the continental record