USA Triathlon creates the Gravel Triathlon Series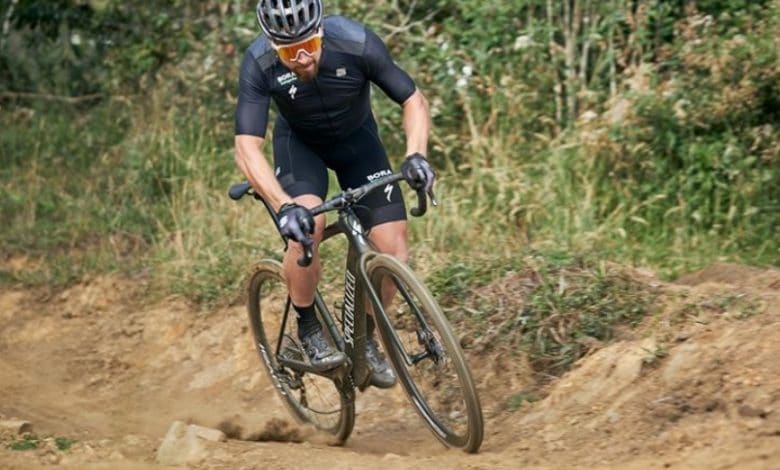 The Americans have gone ahead and incorporated one of the most popular sports in the world, the gravel cycling.
This is a type of cycling that is done with bicycles very similar to road bikes (they can also be adapted) but with some slight adaptations in the frame and with special wheels to be able to ride off-road as well.
USA Triathlon has created the Gravel Triathlon Series, a gravel racing circuit made up of 8 competitions where there will also be a national championship that will be held on June 3 in Fayetteville, Arkansas
These new competitions will be something different from road triathlons since the cycling segment will be done on unpaved roads or trails (they will not be technical).
Specific gravel bikes will be allowed, but road or mountain bikes can also be used
«USA Triathlon is proud to partner with local race directors from across the country to create this exciting new series. As the national governing body for triathlon and multisport in the United States, we fully support gravel triathlon and other gravel multisport disciplines, and look forward to being a part of their continued growth.«
The new series will kick off in May and run through October with races in Michigan, Texas, Colorado, Idaho and California.
2022 USA Triathlon Gravel Series
May 15, 2022 – Gravel Triathlon Jersey – Hewitt, NJ
June 18, 2022 – The Theoi – Donnelly, ID
July 23, 2022 – Ugly Dog Gravel Tri – Chelsea, MI
July 31, 2022 – Stagecoach Gravel Triathlon – Steamboat Springs, CO
September 10, 2022 – The Gravel X Triathlon – Folsom, CA
September 25, 2022 – The Dirty Mitten – Middleville, MI
September 25, 2022 – XTERRA Laguna Beach – Laguna Beach, CA
October 23, 2022 – Brick House Triathlon – Navasota,
The Americans are pioneers in the world of sport and surely little by little we will see this type of event in Europe.