Latest details for the Ring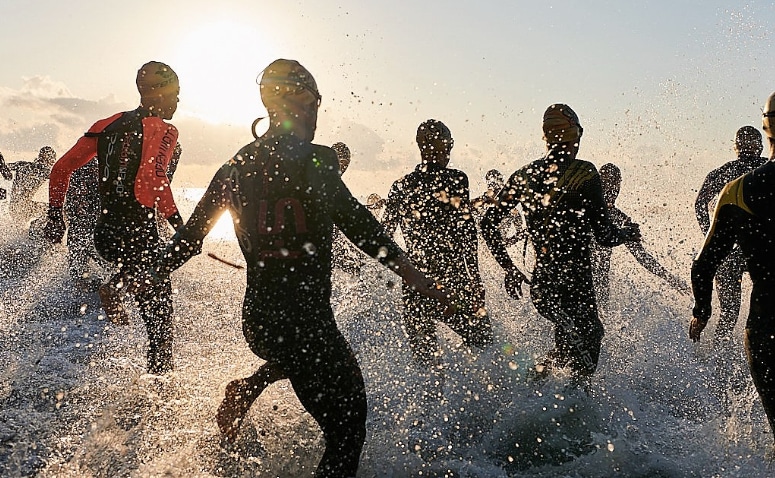 Last Friday, March 4 and Saturday, March 5, the Executive Committee meeting of the 2011 Cros Triathlon World Championship and the 2011 Ibero-American and Spanish Duathlon Cros Championship was held in El Anilllo (Cáceres)
The event was attended by the Spanish Triathlon Federation, José Hidalgo, President, Felipe Gutiérrez, Director of Competitions and Jorge García, manager of international competitions. On the other hand, Juan de Dios Fernández, President of the Extremadura Triathlon Federation, Jose Manuel Tovar, responsible for cycling and running together with coordinators of the different segments and representatives of the Extremadura Federation, representatives of the Ring facility and the Commonwealth.
Among the topics to be discussed, the operating procedures, attention hours and athlete management were defined, as well as protocol acts, taking into account the international range of the event. With regard to the Race Direction and technical operations, the routes, location of the transition area, starting pontoon, finish area, race structure and definition of personnel in key areas were defined.
On the other hand, in collaboration with those responsible for the installation of El Anillo, the protocol for action in sports competitions within the installation, use of spaces, parking, access control ...
To conclude, Red Cross officials attended the Medical Services and Safety Meeting, where the guidelines to be developed during the event were analyzed and defined, working with the proposal of the ITU Medical Delegate, Luis Coira.
From the executive committee of the 2011 Cros Triathlon World Championship and the 2011 Ibero-American and Spanish Duathlon Cros Championship, we are working to make this event an international benchmark in the organization and development of sporting events