V triathlon technical days in Valencia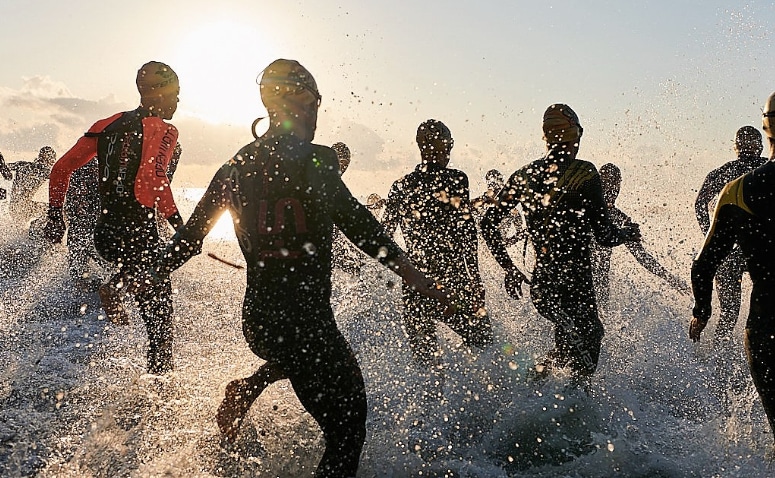 The Triathlon Federation of the Valencian Community, summon the "V Triathlon Technical Conference" which aim to disseminate the innovations, experiences and working methods of top-level technicians, on November 26 and 27, 2011.
The chosen place is the La Calderona - Bétera Complex (Valencia). These conferences are aimed at technicians, athletes, university graduates and graduates, as well as other people interested in the preparation and sports training of the triathlete. All attendees will receive a accrediting diploma assistance and documentation of the papers presented.
Prestigious speakers such as Ana Burgos are expected to participate. Professional triathlete and licensed in CAFD; Enrique Hernández, Director of the Valencia Triathlon; Santiago Veiga., CTN-BLUME junior swimming team coach and INEF Professor at the Polytechnic University of Madrid; Jesús Hernández, Technical Director of the Tripuzol Club, as well as Alberto García Bataller, Professor INEF Universidad Politécnica de Madrid. Here is the program of activities
Accommodation in a Double Room + Breakfast + Spa = 100 euros room (which is the same as 50 euros pax / day) + 50% discount on all treatment services that some of them want to perform while taking advantage of their stay.
These services include unlimited use of the gym, the spa, the heated semi-Olympic pool, and the hydrotherapy pool.
Saturday dinner-colóquio with Ana Burgos rate of 20 euros per person.
More information in this link