Valencia LD a dream fulfilled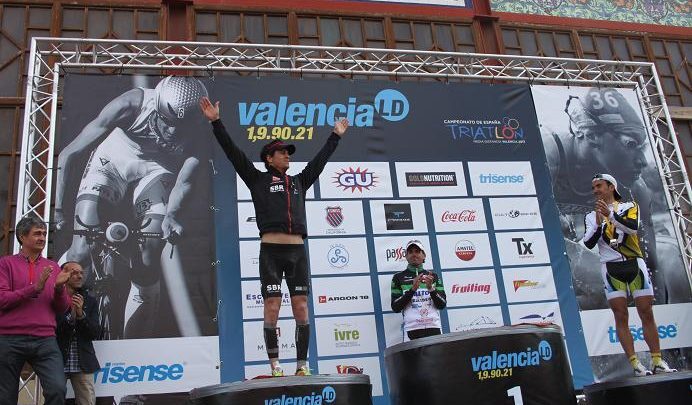 From Triathlon News today we wanted to echo a statement sent by Rafael Redondo, President of the Valencian Triathlon Federation, with the aim of giving the Thank you to ValenciaLD that has started the season and to each and every triathlon test organizer day by day they strive to offer the best circuits, attention and care with the aim of helping the triathlete meet their challenges and continue enjoying their passion: THE TRIATHLON.
Thank you to all the organizers of the tests, for making available to the triathlete all the means to achieve their goals.
Statement from Rafael Redondo: The group of people that make up the Valencian federation (federation, team of judges and triathletes, among others) had a dream that was "one day there will be a great test of Long Distance Triathlon in the city of Valencia."
This weekend the dream has come true, the truth, it has not been easy, but after 6 months of hard work, in all the aspects that make up a sports event of these characteristics: care of the communication of the event, infrastructure, circuit design (the most complicated of cycling), permits and support of all the municipalities through which the test passes, security and emergency plan (the IVRE has a lot to do), training and control of more than 350 volunteers, (FDM and University) transition zone, control of registrations and timing, aid stations, attention to participants, means of control of swimming in the port, protocol ………… .etc
I have been present all weekend, observing and helping as much as possible in the development of the test and the feedback received from the participants once the competition ended, it has been congratulations and thanks, I think we have "succeeded", there are some topics to polish, but we will be there for the next edition, but all this would not have been possible without the great work of the Triense teams and the Federation team, from here I have to thank both of them, Without your dedication and effort this would not have been possible, with these equipment it is easy to make dreams come true, Thank you.
Also thank you for coming to all the participants, most of them from outside our community, we hope you will bring back a great memory and experience of our test and our city, we have done it for you, do not hesitate.
Courage and go ahead!