Valentin Wernz and Nina Eim European Super Sprint Triathlon Champions
Noelia Juan and Igor Bellido the best elite Spaniards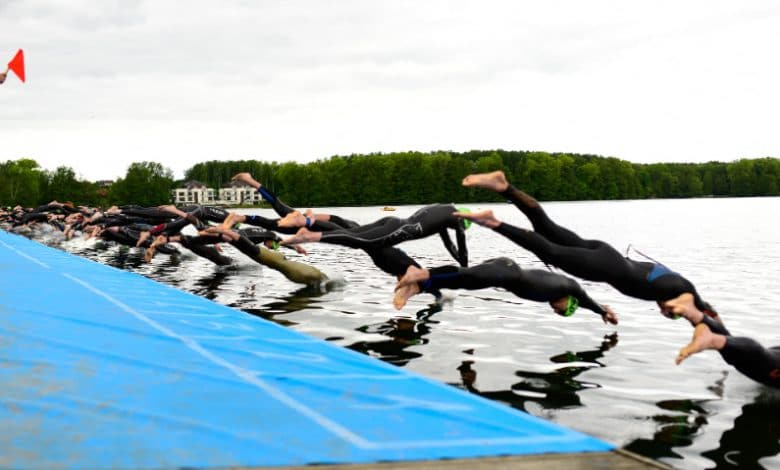 Yesterday, in the Polish city of Olsztyn, the European Supersprint Triathlon Championship where the German team got the double.
In the men's event the victory went to Valentin Wernz with a time in the final of 23:27 followed by barclay izzar (23: 29) and by Anthony Pujades (23: 30).
In the female category the victory was for Nina Eim with a time of 25:12 followed by Lena Meißner (25: 16) and by cathia schär (25: 21) third.
As for the Spanish, the best classified was Noelia Juan which was 10th
This is the classification of all Spaniards
Female elite
Noelia Juan 10°
Marta Pintanel 12°
Paula Del Pozo 17°
Maria Casals 25°
Men's Elite
Igor Bellido 11°
Genis Grau 18°
sub 23
Marta Pintanel 6°
Paula Del Pozo 8°
Maria Casals 15°
Igor Bellido 6°
Ander Noain 41°
Junior
Elsa Pena 15°
Maite Jimenez 30°
David Cantero 30°
Miguel Guzman 19th
Andres Prieto 20°
Miqui Riera 59°
Helena Moragas DNF