Triathlon News
Vicente Hernández «Chente», forced to stop the season due to an injury
He had to retire in the last WTS of Montreal in the race on foot.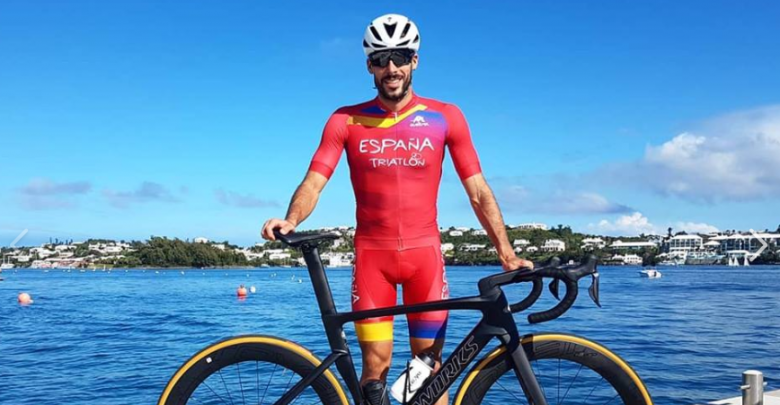 The international and Olympic triathlete Vicente Hernández, who has participated in several World Series has published on social networks that suffers in Bone edema in the internal femoral condyle and a bursitis in the patellar tendon.
Chente, retired in the past WTS of MontreaHe was on the first lap of the running race, as he was in a lot of pain and was getting more and more. Finally, after various medical tests, his injury has been confirmed, forcing him to stop the season for the moment to face recovery with full guarantees.
Chente published in networks:
"After having performed knee tests and visiting the orthopedic surgeon Rafael Arriaza for evaluation, we have learned that it is bone edema in the internal femoral condyle and bursitis in the patellar tendon that caused my pain and that the situation did not improve these last months.
A news lasts for what it means (forced stoppage of several weeks), but the recovery is already underway. That's the way things are and you have to face them in the best possible way."
This season he had tried in addition to the WTS, the middle distance with the victory in the IRONMAN 70.3 Peru, getting the Slot for the IRONMAN 70.3 World Championship
From Triathlon News we wish you a speedy recovery