Triathlon News
Vicente Hernández will go through the operating room
He has had knee problems for more than a year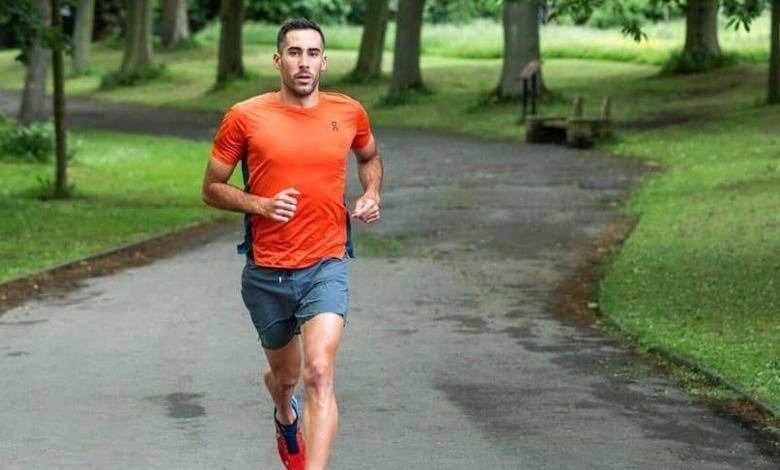 Tenerife's international triathlete Vicente Hernández has reported on his social networks that he will go under the knife to solve a injury to your knee.
Vicente commented: «After more than a year with knee problems and trying various treatments, it was time to address the injury with surgery.
Being able to start a basic training after confinement, the discomfort does not leave me if I increase the intensity, so we believe that it is time for an arthroscopy to try to solve it.
A pit stop that allows me to enjoy triathlon, running and competing again. Annoyed, but excited at the same time. Let's go for it! «
Vicente's last victory was in the IRONMAN 70.3 Peru 2019
From Triathlon News we wish you a speedy recovery