Vicente Hernández and Miriam Casillas close season in Japan
It will be the last World Cup of the season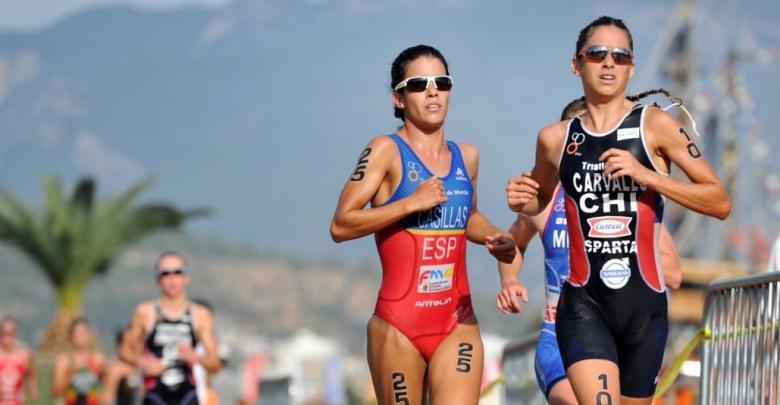 This weekend is the final date of the World Cup in Japan (Miyazaki), where it will be the last event that will award points this year for the Olympic qualification.
In the women's test, Yuko Takahashi, Summer Cook, Sandra Dodet, Ai Ueda are some of the favorites but we can not rule out Miriam Casillas that this year has achieved victory in the Malmo European Cup and the podium achieved in the China World Cup Last September
As for the masculine test Vicente Hernández will be our only representative where they start as favorites Ryan Dancing, Rodrigo González, Crisanto Grajales among others. As in the women's event, it will be a very open race with victory options for many trials.
The test will be held over Olympic distance and the November 10 Saturday at 9:30 with the women's event and at 12:30 with the men's, both in local time 8 hours more in Spain.
You can follow the test live through this video:
And the live timing from this link: https://systemway.jp/18miyazaki_wc
Photo: ITU Janos Smith