Víctor del Corral third in the Natureman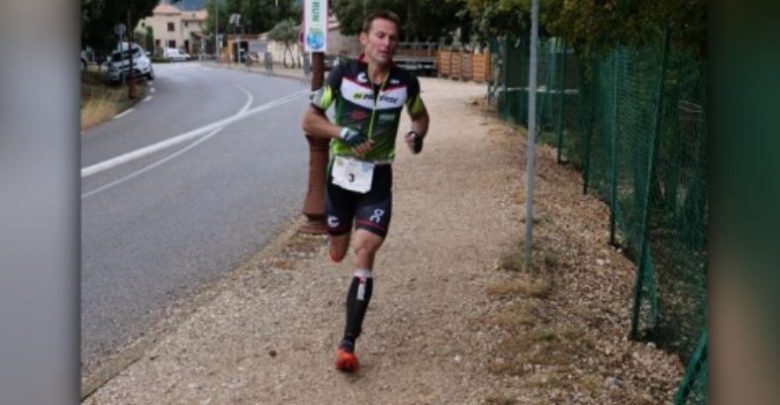 The Catalan triathlete has achieved third place in the Natureman, an MD played in France, in Les Salles-sur-Verdon
Yesterday a new edition of Natureman was held, where Víctor del Corral He returned to the podium in a competition where he was second last year.
The victory has been for Pierre André Anizan with a goal time of 3: 16: 53, followed by Thomas Navarro with 3: 17: 01 and for Víctor del Corral with 3: 17: 24.
Víctor made a race from less to more, he left in 8ª position of the water and he was climbing positions in the cycling segment where 4º arrived at the T2. In the segment of running race he marked the second best partial of all the participants and placed third. On the other hand Jodri Montraveta was 5º with the best partial run on foot of all the participants.
Photo: Facebook Natureman