Victor del Corral 3º in the Embrunman, Marcel Zamora disqualified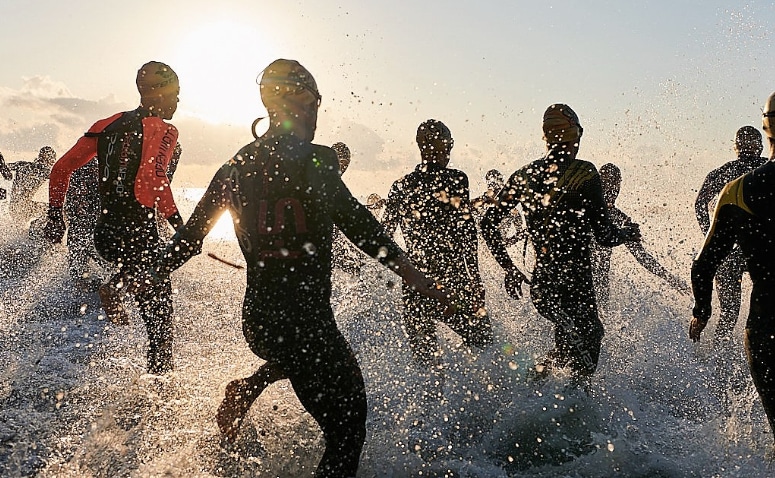 On August 15, the legendary long-distance triathlon was held in the French town of Embrum with the participation of some of the best athletes in this category.
The French Hervé Faure prevailed in the test with a time of 09:34:10, beating the record that Marcel Zamora achieved in 2010 with a time of 09:38:49, the second place was taken by Julien Loy with 09: 37:55 and in third place came our Champion Victor del Corral with a time of 09:42:22, thus repeating the same position as in 2010
Victor came out of the water losing a lot of time compared to the leaders of the race, but in the cycling sector he demonstrated his class by climbing to the top positions, then he tried to leave alone in the race but his comeback on the bike ended up taking its toll, finally ending up in the third position of the test.
The bitter side of the test was the disqualification of the Spanish Marcel Zamora, where in the cycling sector he was disqualified when a spectator left a jacket on the descent to Champcella. At that time, he was leading the race and if not for disqualification he would have all the options to get another victory.
In the women's category, Erika Csomor won with a time of 11:15:41 followed by Isabelle Ferrer and Alexandra Louison in third position.